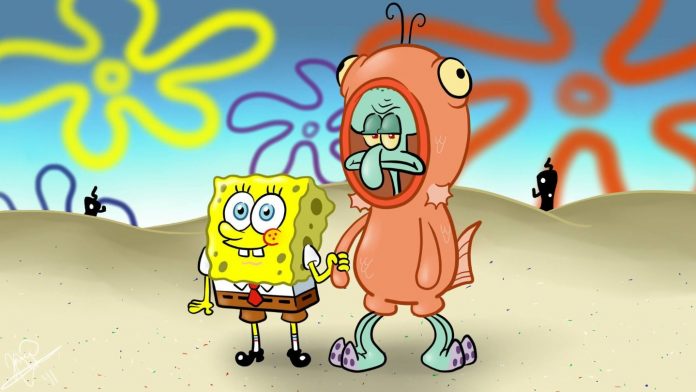 The two entertainment giants, Nicklodian and Netflix have just recently penned a deal that will see the streaming service hand over a reported figure of $200 million. In exchange, Netflix will hold the rights to produce a range of original Spongebob-based animations, however, there's a catch.
Netflix will not be able to make a Spongebob SquarePants series, in fact, they only have permission to create a spin-off show, consequently, Netflix has decided to focus on the more pessimistic sea-farer, Squidward. Having said this, this may not have been their decision, it could be that this is the only character Nicklodian were happy to give up, however, no matter what character they chose it has the potential for a large audience.
The spin-off has been called a "music-based project," but not much else has been revealed yet. It's still unclear whether or not the animation will be a series or a movie but if you want to be the first to find out make sure you stay tuned.
---
our latest podcast episode...