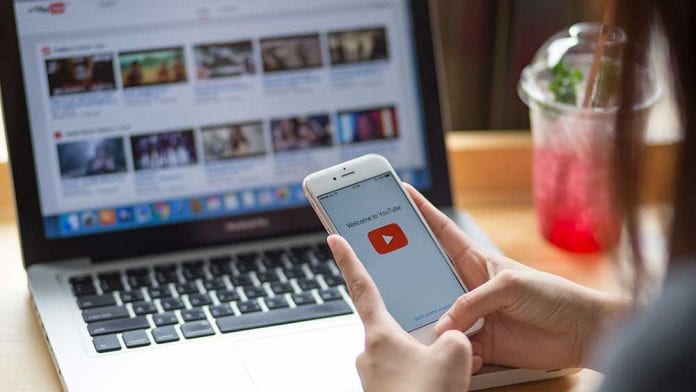 California's very own American video-sharing website, YouTube, has recently found itself in a very uncomfortable position as they had to inform users of a potential hack.
Specifically, the renowned broadcasting site was the target of a coordinated cyberattack that saw hackers get ahold of a database full of contact info. After this, the attackers sent fake Google login pages to various users, which when logged into, harvested the login information and returned it to the hackers.
Following this, a number of influencer across a number of genres, but more commonly car-channels, found themselves logged out with the channel seemingly deleted. However, what had actually happened was that their channel and data was stored under a new URL, making the original owner of the channel, and their audience, think they had been deleted overall.
CEO of security awareness training platform Phishing Tackle James Houghton states "This attack relies on an individual clicking and following a click before checking the basics." Houghton continues to say that the problem is essentially about a "lack of knowledge surrounding what to look out for in a phishing email and conversely what to look for in a legitimate email." Although this statement seems to ignore the fact that it all started from one of their databases being compromised.
---
our latest podcast episode...