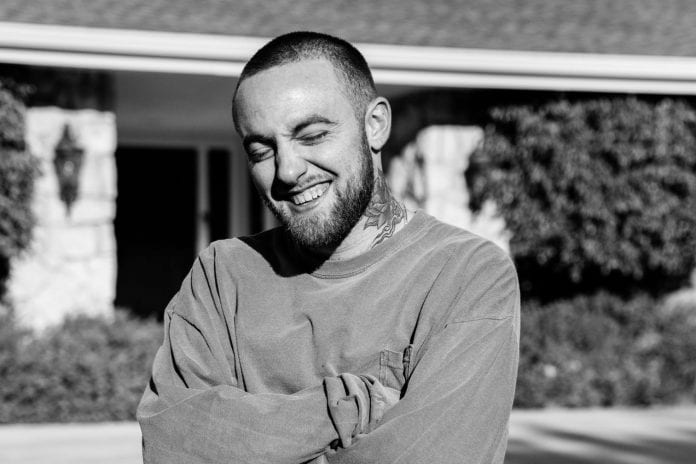 It wasn't long ago that we heard the first posthumous track by the late American rapper, songwriter, and record producer that is Mac Miller. Well, despite that fact we have already had a second make its way to our devices, specifically, in the form of a new track titled "Real".
As for what to expect, the much-missed artist teamed up with none other than the renowned American super-producer, Metro Boomin. Specifically, the two meet on a track that is a little more solemn than Mac Miller's previous release, "Benji the Dog". However, the duo's signature sounds clearly complement each other.
Take a listen to the leaked track below.
---
our latest podcast episode...