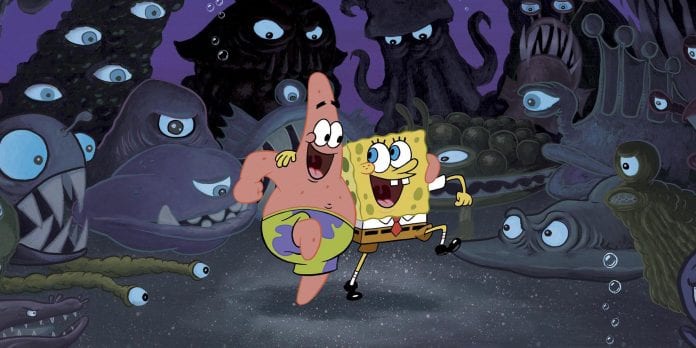 With the iconic cartoon series that is SpongeBob SquarePants is celebrating its 20th year this year, the Nickelodeon Network has decided to celebrate with the announcement of a brand new project titled Kamp Koral.
As for what to expect, the new series is set to act as a prequel to the story we all know and love, with it instead focusing on Spongebob as a 10-year-old kid during his time at a summer sleepaway camp. Specifically, we are set to see the instantly recognizable cartoon return with his friends, building campfires, catching wild jellyfish, and visiting Lake Yuckymuck.
Now, although you may be getting excited, production is only to begin this month. Meaning that it will be a little while until you can watch it yourself, however, if you stay tuned we will be sure to bring you all the news regarding the project as it's announced.
---
our latest podcast episode...