On Sunday, Special Counsel Robert Mueller's highly-anticipated report was finally released and it appears that the investigation has concluded that the Trump campaign had not conspired with Russia during the elections.
However, this doesn't mean that Trump is in the all clear, in fact, it was inconclusive on whether Trump had obstructed justice, with the report specifically saying: "While this report does not conclude that the president committed a crime, it also does not exonerate him." In fact, one federal inquiry in New York is still currently taking place in order to figure out whether there were any election laws broken by Trump, his campaign or his businesses during the same period of time.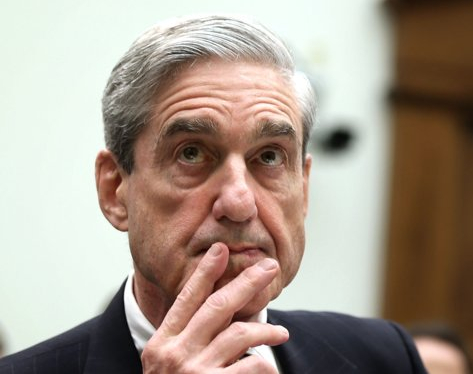 Robert Mueller
However, this ongoing investigation doesn't appear to bother Trump, instead it seems that the president is focusing on the result of Mueller's report, and is confident of his and his campaign's innocence, saying: "There was no collusion with Russia. There was no obstruction… It was a complete and total exoneration." adding: "It's a shame that our country had to go through this," continuing with: "To be honest, it's a shame that your president has had to go through this. Before I even got elected it began and it began illegally."
Although the result of the result hasn't been accepted by everyone. As for the Democrats are demanding full access to Mr Mueller's report, as so far Congress has only received a summarised version created by Attorney General William Barr. I guess we will have to wait and see what take place from here.
---
our latest podcast episode...