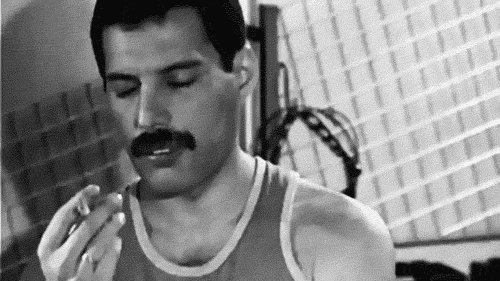 It was in many people's lifetime that we saw the infamous HIV virus jumped species to become one of the most devastating conditions known to the human species.
Well, since its first suffer, much has been made in terms of progress in fighting the virus. At the moment we see those with the condition have to take one pill a day to suppress its negative implications while no side effects are present. However, now with recent breakthroughs taking place, it has become reasonable to expect a cure to fully irradicate the virus for good to come soon.
As for why it's become a realistic target, HIV-infected cells can often "hide" by entering a resting phase that makes them invisible to our immune system and current therapies. Specifically, these 'latently cells' can hide within reservoirs in the body of the infected, if treatment isn't kept up it is possible for these 'latently infected' cells to come out and have fatal consequences. Luckily, scientists believe they can target the hiding places of these cells and rid them once and for all.
Satish Pillai, an associate professor in HIV research from the University of California San Francisco, had this to say regarding the progress: "The last couple of years have been very exciting on this front," adding "We're now attempting to find the holy grail of HIV research."