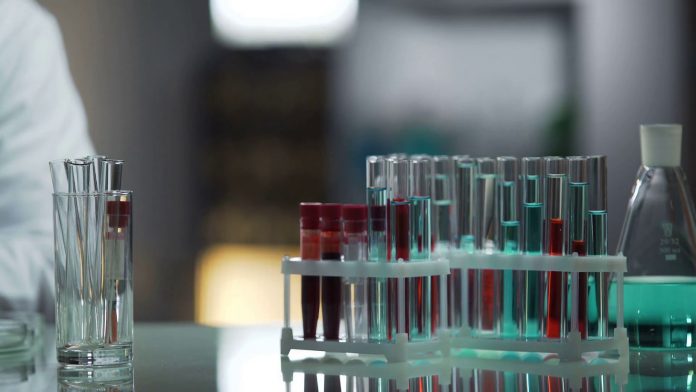 A team of researches based in Dartmouth College has recently been responsible for a huge breakthrough regarding a massive variety of treatments. Specifically, the scientists developed a new strategy for drug discovery and development that can be used to produce targeted therapies against diseases such as cancer and neurodegeneration.
To be precise, a study published in Nature Communications has outlined that the new process could be a game-changer. As for how it works, Science Daily described it as using"novel synthesis approach for a class of organic compounds known as tetracyclic terpenoids. Tetracyclic terpenoids are responsible for more than 100 FDA-approved drugs and are considered the most successful class of natural product-inspired pharmaceuticals."
If you are like us, you will have no idea what that means, however in a summary, it's said to essentially allow researchers to develop a larger number of possible treatments and techniques without as much hassle and complexity involved when it comes to developing the desired molecular structures.
In fact, said Glenn Micalizio, the New Hampshire Professor of Chemistry at Dartmouth had this to say: "Until now, there was nothing like this available for drug discovery and development," adding: "While additional development is expected to enhance the power of this new technology, I believe that we are at the beginning of establishing a truly enabling and potentially transformative technology for the pharmaceutical industry."
---
our latest podcast episode...