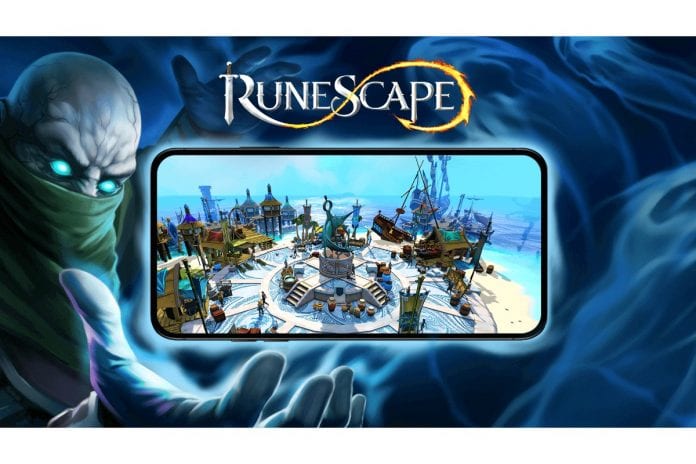 Jagex have officially released RuneScape on both, iOS and Android devices. 
The classic MMORPG is free to play on mobile devices and allows both cross-play and cross-progression with PC accounts. Jagex is also offering a 7-day membership trial, which gives the player access to bonus quests and skills. The iOS and Android versions implement a modernized menu, icons, texts and textures fit for mobile; as well as a completely new take on combat gameplay.
Currently, over 1.8 Million players have pre-registered to play RuneScape Mobile. It is currently available to download from the Google Play Store and the App Store. You can check out the release trailer below and be sure to subscribe to our newsletter, to keep up to date with the latest releases.