Loshh is an Irish-Nigerian born, London-based artist with a genre bending sound and style. With roots in poetry, visual art and sound, Loshh is an artist with a clear vision who knows exactly what direction to take.
Growing up in a family with notable connections to the performing arts, he accredits the Juju, Fuji and Gospel sound as his earliest inspirations for his music and expression. Loshh has been rightfully tipped as someone to look out for by Pitchfork and The Guardian and has just released his debut EP ÍFARADÁ.
How have you handled lockdown? Did you/are you struggling with it?
I've handled the lockdown to the best of my abilities, not being able to be free is what I am struggling with the most as a creative but being able to go to the studio and create magic has been helping drastically.
What inspires you musically?
I'd have to say church - listening to the choir and feeling how they just let the spirits down with such ease - the harmonies, how the voices blend into each other and compliment each other - especially when combined with the instruments, it takes you somewhere else.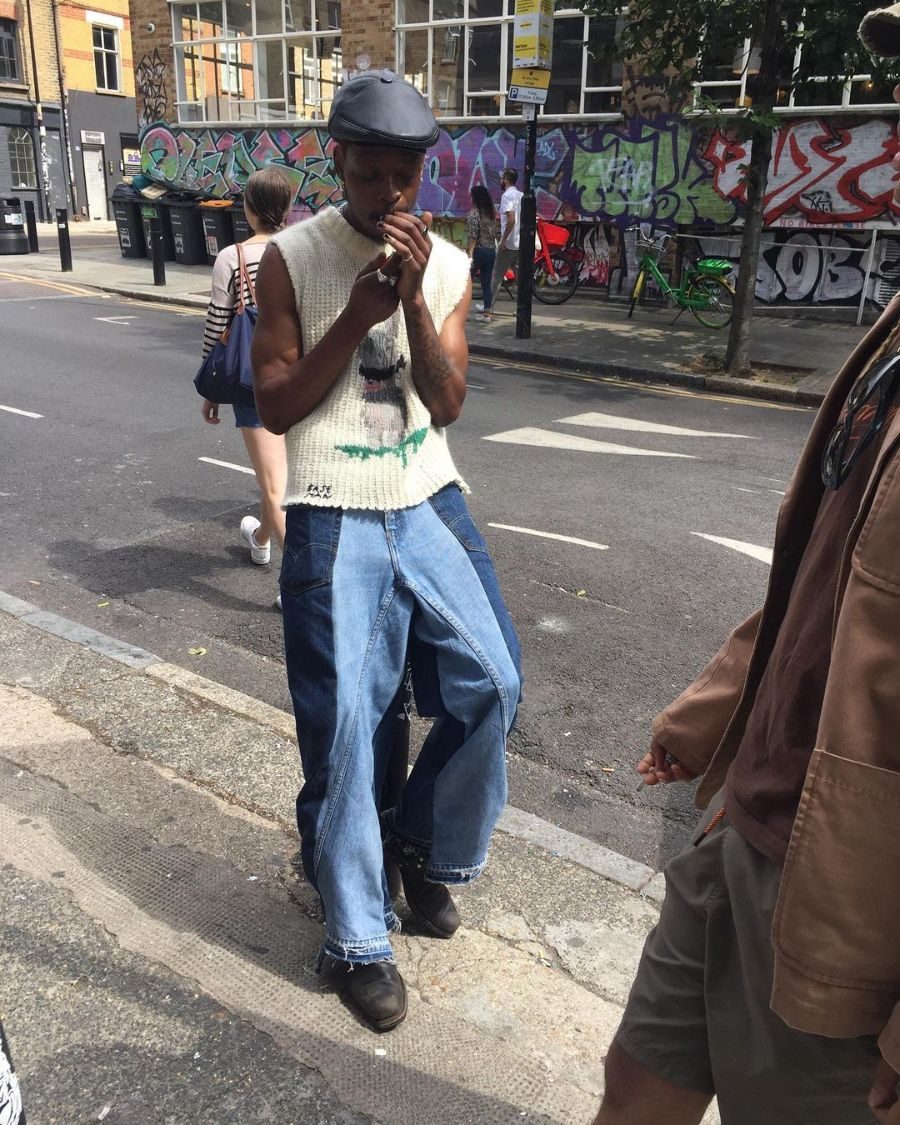 What's your song writing process? And how do you come up with the first line
I honestly don't have a writing process. I develop harmonies while the beat is being made - I let the spirits flow through me. The only song on the EP I wrote was Revolution - I had to write out lyric sheets for all the other records months later!
Who is your biggest influence outside of music?
God.
I love films, I love it when a film has an amazing script, I love it when I'm watching a film and I can feel the character continuing to grow and develop. I love how directors tell a story with different camera shots - different perspectives and moods can be created with a different angle. I think it's similar for art and fashion - the way different perspectives can be achieved and how we the viewer interpret or perceive their art entices me.
If you weren't a musician, what would you be doing?
Architecture, Interior Design, Directing Films and Script Writing - but I'll probably do all of these in my lifetime.
What made you write your first song?
Feelam - the first time I heard the piano I knew exactly what I wanted. As Santiago was making the beat, I was Faji'ing and really just letting the music flow through me, rambling nonsense and dancing. Feelam is to feel it in your soul and in your spirit.
How long does it take for you to complete a track - are there a lot of components involved?
It's simple but complex - Santiago, my producer and I like to give a live feeling to the instruments. We usually finish the foundation of a track in a session and then refine later on.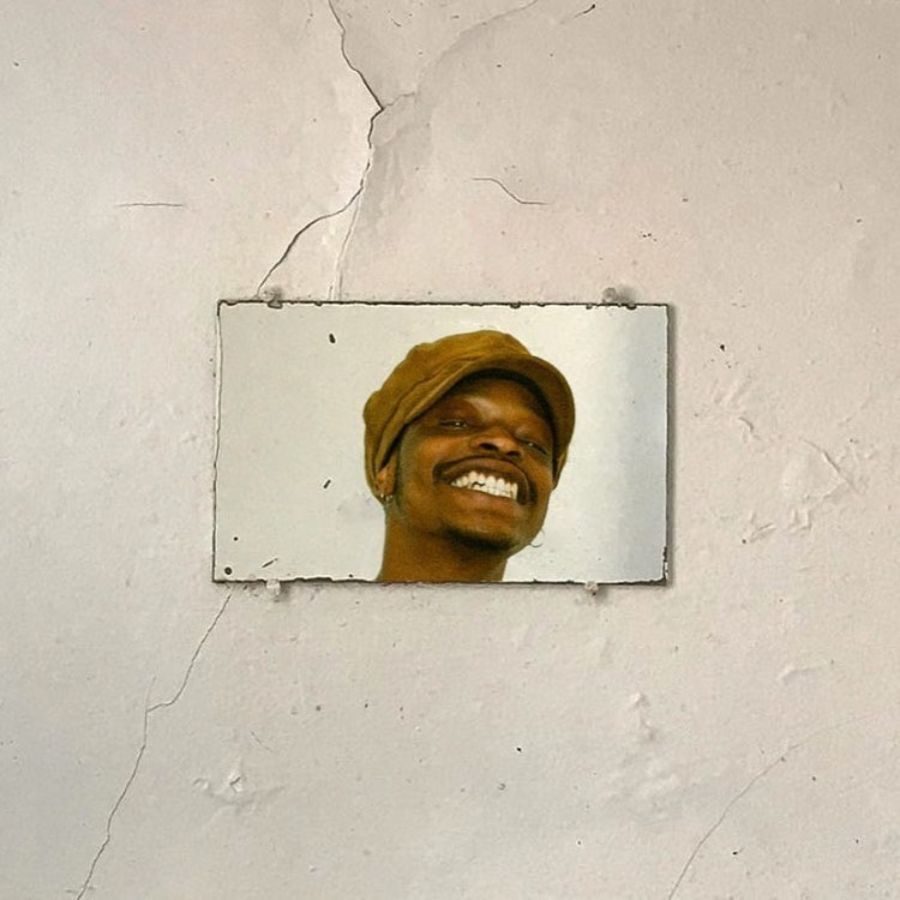 If you could work with any artist, who would you choose?
Prince - because we have the same birthday
What does ÍFARADÁ mean and what made you choose that as your EP name?
ÍFARADÁ means perseverance. I was displaced for a while and got ÍFARADÁ tattooed on my chest two years ago. I wanted a new tattoo.
SUPPORT

LOSHH
Stream ÍFARADÁ on Spotify now