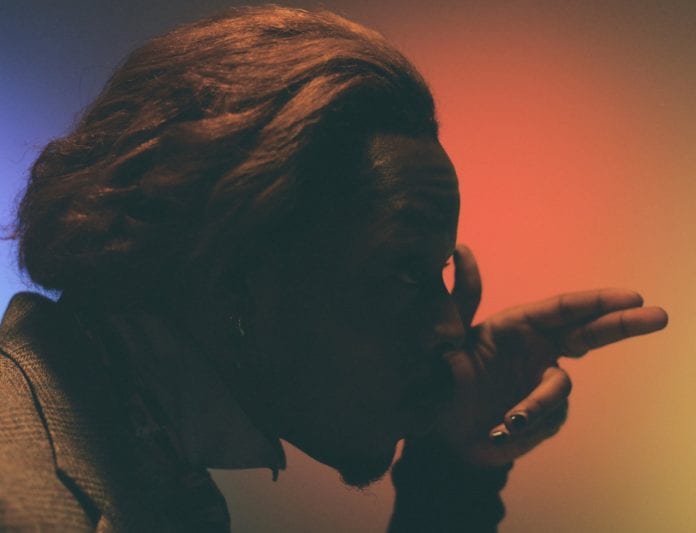 Loshh has plenty of inspiration to draw from. Between being born in the Netherlands, having Nigerian heritage and now living in London, Loshh has a unique sound that not many can replicate.
His debut project offers us a great introduction to his style. Specifically, his brand new EP, titled ÍFARADÁ, arrives alongside the lead single Ko Si Mo. The project was released via the independent label TENNNN and boasts percussion-heavy tracks produced by Santiago Morales set against powerful vocal delivery.
The EP was created through the month of July 2020 and sees Loshh confront his darkest thoughts through music, in fact, Loshh stated: "I couldn't run from what was going on in the world nor my mind," adding: "My mind was ticking, I had to take it out and speak my thoughts – March and April were especially manic and it was taking a toll on myself, I had to express."
You can listen to Loshh's latest EP, ÍFARADÁ, below via Apple Music and Spotify.