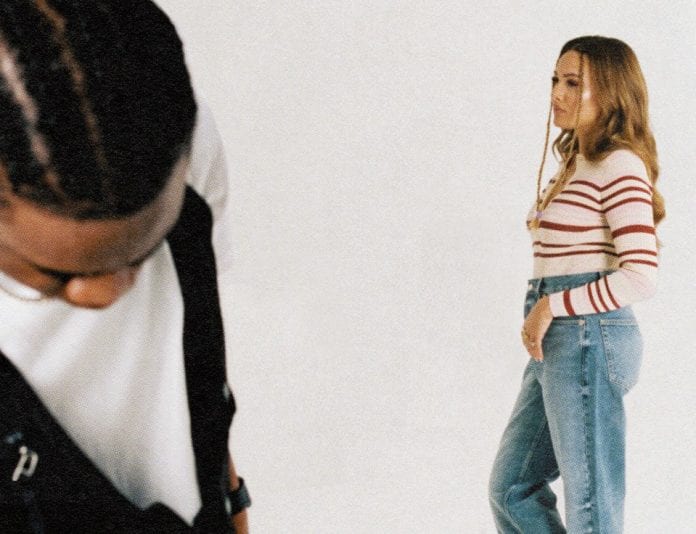 The 21-year-old West-London producer, p-rallel, has kicked 2021 off with the talented vocalist that is Lauren Faith.
The new track, titled 'Blue Denim Jeans,' arrives in the form of a single that, of course, boasts p-rallel's laid-back r&b sound. Lauren's melodic and touching vocals are layered on top of this, consequently providing a warm and comforting cut.
While discussing the track, Lauren said: "When the first lockdown happened I got really down for a while. I felt really lonely and I guess we have all at some point in our lives wanted to escape," adding: "This song is about me battling with those feelings, over-indulging in red wine, and letting it temporarily defeat me. Meeting Gio and writing this tune definitely helped to pull me out of the rut I was in."
You can stream the track via Spotify or Apple Music below.