Hailing from West London, p-rallel has cultivated a reputation that most struggle to build, especially by the age of 21.
In just a short space of time, he has become one of the most notable producers within the London scene, partly responsible for changing the future of the London clubbing and sonic landscape.
Well, after empowering a variety of artists with his musical abilities, p-rallel has dropped his second EP, 'Soundboy'. We got a chance to send some questions his way, this is what he had to say...
How has lockdown been for you? Been keeping busy/creative?
How do you go about collaborating with an artist without making it feel forced?
If I feel like I would like their vibe, ima try meet them outside the studio first.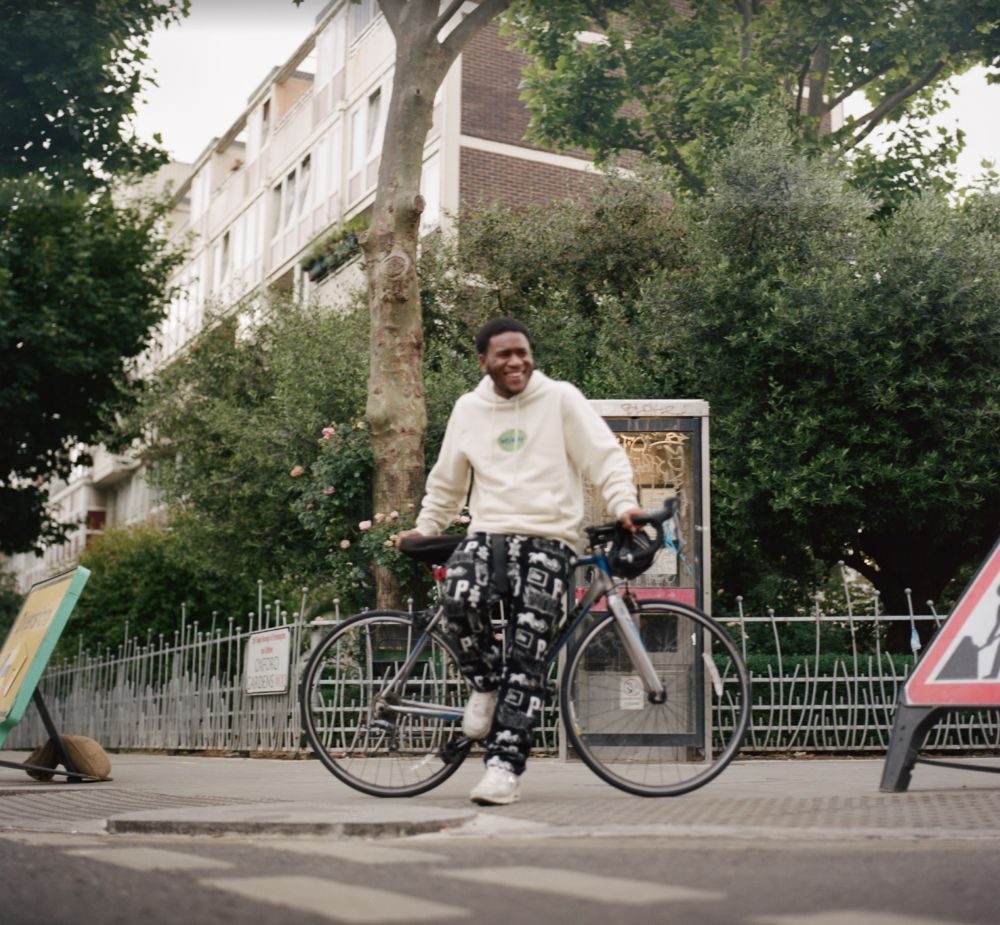 What would you describe as your career-changing moment?
Before I decided to do music, I was dancing with a company called Boy Blue Entertainment, my last show with them was at The Barbican.
If you could work with any artist (dead or alive) who would you choose and why?
Michael Jackson, because I grew up on the whole discography.
What has been the main influencing factor in your work?
What has driven/drives you to keep going?
gotta get my parents in one of those huge houses that most of my
white friends have.
if you could only wear one brand for the rest of your life, what brand are you going for?
LOL, I'm not gonna fuck up the bag so, no comment.
favourite strain?
What sample are you most proud of finding?
Sample? barely use em lool.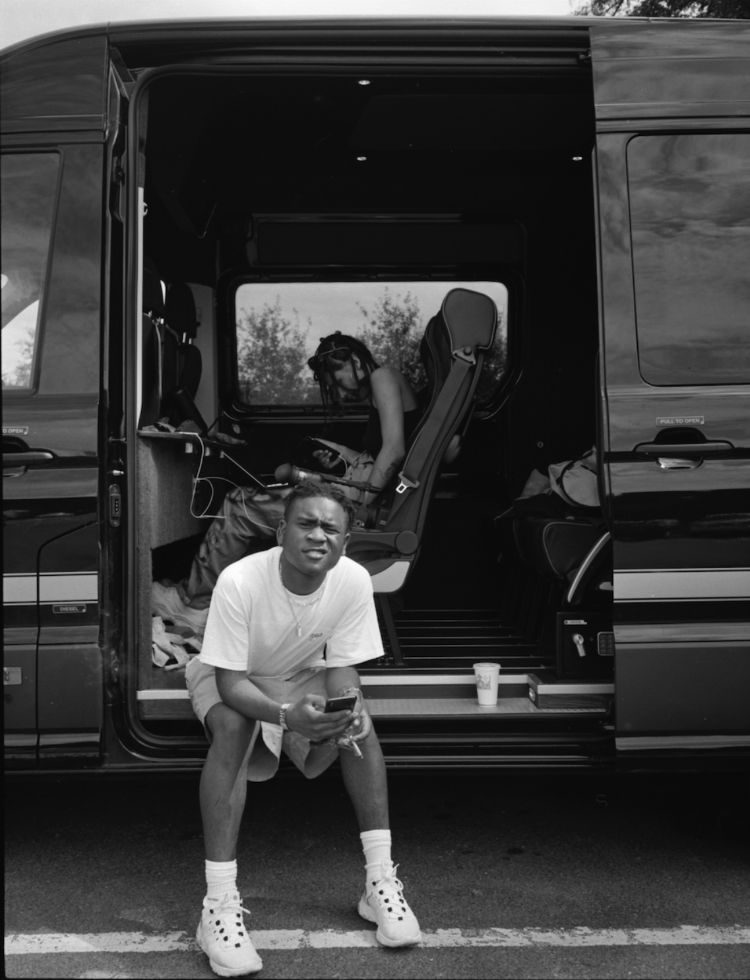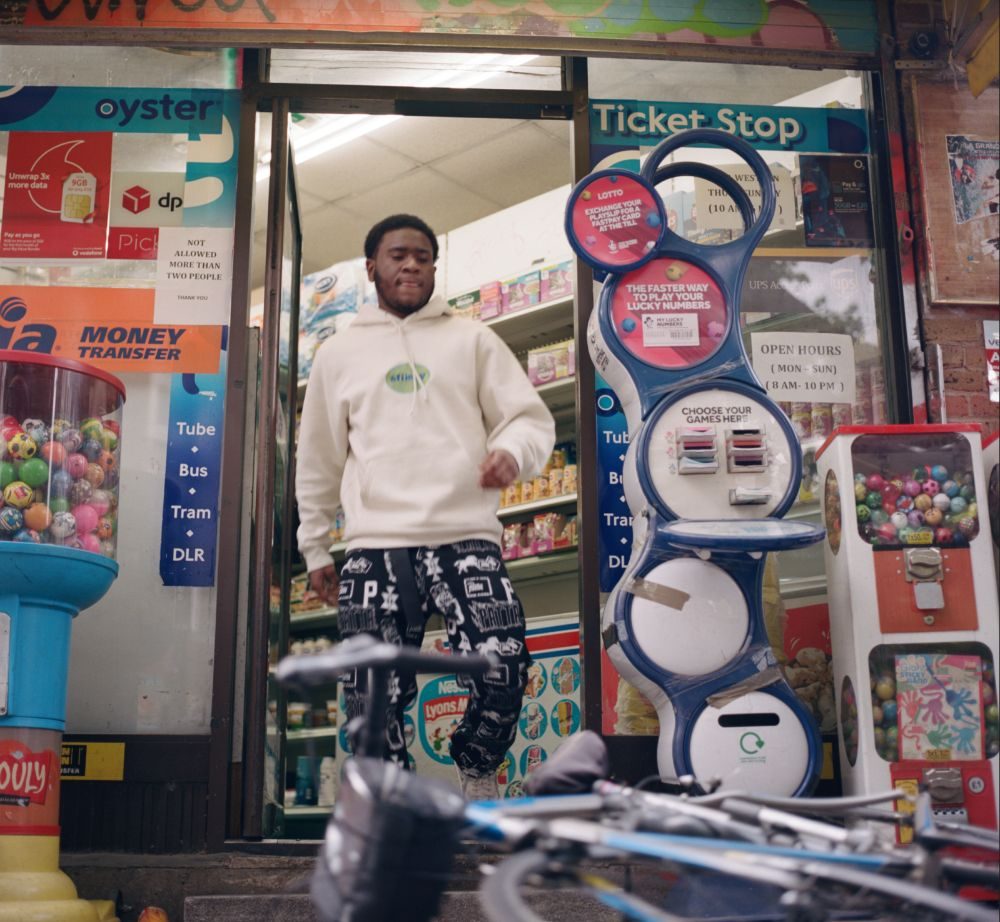 how has growing up in London affected your music?
It is my music. It's my perspective of London sonically.