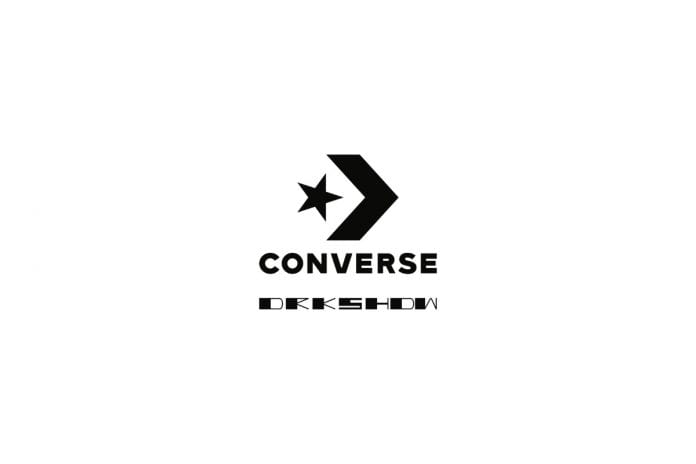 Today Converse has announced that they will be teaming up with one of fashion's most iconic designers, Rick Owens. The collaboration, titled DRKSHDW, was first revealed during the Rick Owens Fall 2021 show on the Lido, Venice.
During the show, we got a glimpse of the TURBODRK Chuck 70. An eclectic design to which Owen draws inspiration from modernist minimalism and contemporary luxury to create an apparent and obscure shoe. "When I see something ubiquitous, I feel like I want to distort it. I don't know what that's about. Maybe it's some kind of adolescent rage. But that's one of the greatest appeals of the Chuck Taylor All Star." Owens said. 
Converse and Rick Owens will be working together and releasing new shoes in 2021 – stay tuned. You can check out the TURBODRK Chuck 70 below and be sure to subscribe to our newsletter, to never miss a drop date.