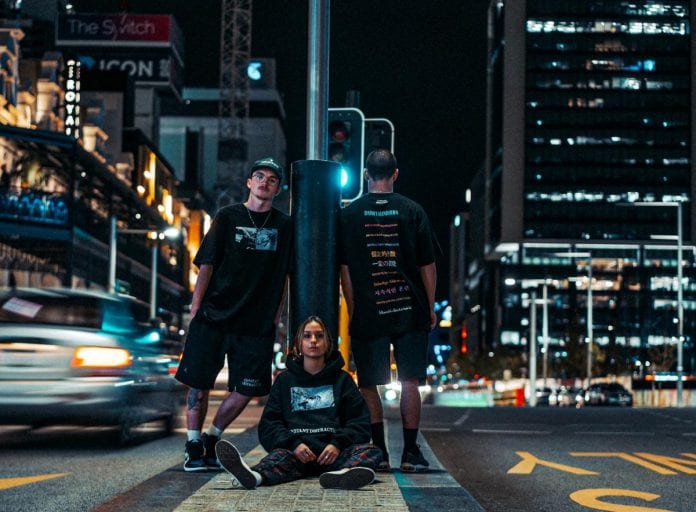 The Australian-based brand that is Constant Distraction is looking to provide more than just clothing to their buyers. To be precise, the creative collective wants to use the release of their products as a chance to raise awareness regarding certain issues.
Well, when it comes to their latest pieces Constant Distraction has turned the spotlight on the injustices that take place within the criminal justice system. Specifically, the products that most notably do this are the 'Through The Wire / Behind The Bars' hoodie, as well as the 'Criminal Justice' tee.
As for what to expect from the garments, both of the offerings arrive with a heavy and cosy feel. To be more precise, the tee turns to a graphic split in two for it's aesthetic, the second part of which boasts a negative effect. The design was inspired by the mistreatment of minorities and their communities, with the brand noting that men and women of different cultures experience discrimination at every stage of the criminal justice system.
When it comes to the hoodie, it features a large centre pocket that can be closed thanks to a branded flap. As for the graphic on this piece, negatives of barbedwire, a CCTV camera and guard dog have all been combined into one trippy image. Constant Distraction state that it's a reflection of the stories silenced by the system. They continue by paying respect to the efforts of lawyers and campaigners who play a vital role in bringing wrongful conviction cases to the public eye.
Take a look at Constant Distraction's 'Through The Wire / Behind The Bars' tee and 'Criminal Justice' hoodie below. If you like what you see then you're in luck as you can cop your favourite now via the brand's online store.