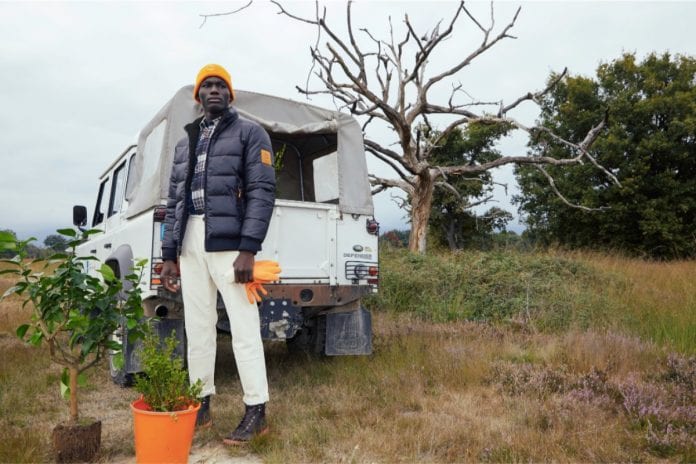 Outdoor and adventure brand, Timberland, have just released their latest 'Earthkeepers Edition' collection. The series aims to demonstrate their opinnacle eco-innovations.
This new collection from Timberland leads the way when it comes to using sustainable materials; using leathers from regenerative ranches in a no-waste production process. The 'Earthkeepers Edition' minimises their environmental impact, but Timberlands overall goal is to one day have a net positive impact on nature – giving back more than they take.
The collection consists of several iterations of the Earthkeepers boot, which features LITE Leather and a Gripstick™ rubber outsole, making it perfect for all terrain types. The collection also features the Men's Ecoriginal EK+ Waterproof Parka and Puffer, both of which have both been crafted with 'Thermore Ecodown'; insulation made entirely from recycled water bottles. It's extra soft and provides high warmth despite its lightweight design.
Timberland's 'Earthkeepers Edition' Collection is available now on the Timberland Website. You can take a look at the collection below and be sure to subscribe to our newsletter to never miss a new release.