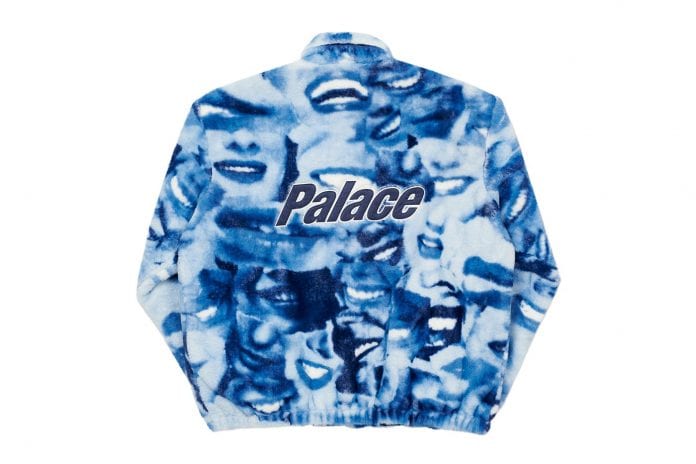 Yet again Palace is gearing up for another one of their weekly drops, although this time around they have started to focus on some cosier products.
To be precise, as the weather here in the UK cools down the brand has embraced faux fur hooded jackets, hoodies, sweatshirts and more. However, you can still expect a few vibrant hues and summer-suitable garms.
Specifically, this week's Fall 2020 offerings most notably includes a collaboration with the two British artists, John Dove and Molly White. The duo and Palace teamed to adorn the previously mentioned faux fur jacket, as well as two long-sleeved tees, that utilise their iconic LIPS print from the early 70s. Other notable pieces include an Ich Bun sweater, Bulldog hoodie, This is What Palace Stands For Shirt, as well as an array of caps and graphic t-shirts.
Take a look at Palace Skateboard's full droplist below. If you like what you see then head to Palace's online store or any of their flagships on the 11th of September. Week 6's offerings will go live at 4 pm BST or 11 am EDT. Japan will see a later release of the 12th, with the range going live at 11 a.m. JST.