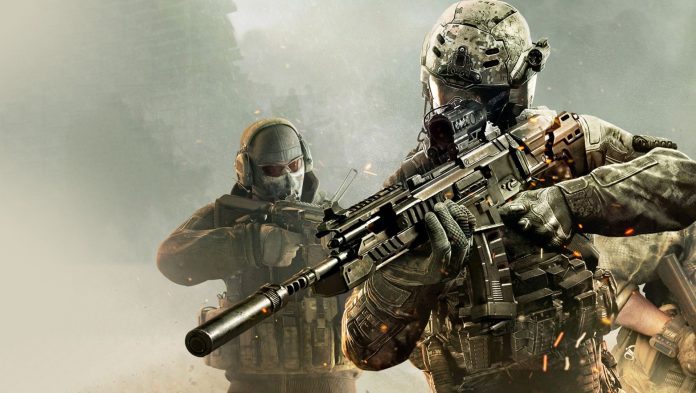 PlayStation Plus members will know that every month they receive a batch of free titles on their console, now although some complained about the quality of the titles, no one can argue that what they have in store for you next isn't a treat.
Specifically, its the remastered version of Call of Duty: Modern Warfare 2 that will be offered out to PlayStation users. The single-player campaign of 2009 has seen its levels "completely remastered with improved textures, animations, physical rendering, HDR lighting, and more." Essentially, this is offering fans of the franchise to revisit some of their favourite missions, but with the aesthetics and visuals of 2020's Modern Warfare.
Although this the second Call of Duty game to be offered to PS Plus subscribers recently, the first being Call of Duty: WWII, some fans still aren't happy. This is all because these remastered versions haven't come with multiplayer compatibility, having said this, some PC modders have in fact been able to pull off a multiplayer lobby.
You can get Call of Duty: Modern Warfare 2 Campaign Remastered for free on the 28th of July from the PlayStation Store.