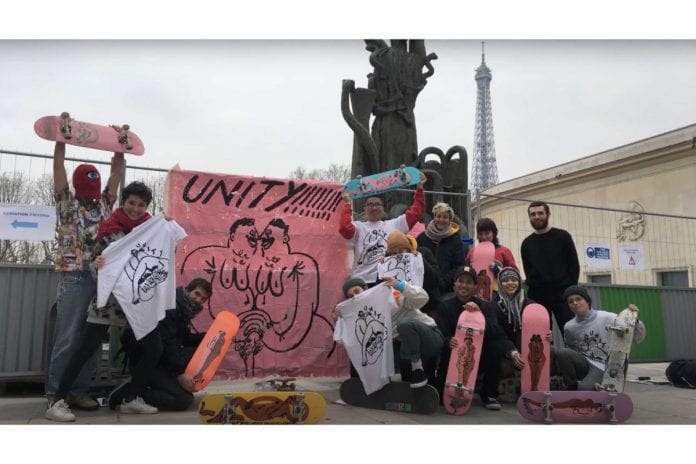 Vans' Loveletters to Skateboarding Series Dedicates 11th Season to Voices of the LGBTQ+ Skate Community.
The series is about the love communities around the world have for skateboarding: a common bond shared regardless of race, religion and sexual orientation. The 11th series of Loveletters is a testament to this, premiering worldwide with a 6-part series dedicated to the voices of the LGBTQ+ skate community.
The latest season of the show was filmed before the tragic death of legendary skater and host Jeff Grosso. Grosso was all about inclusivity in skateboarding and this season was undoubtedly the one he was most proud of in the 11 years of the show. He confessed, "I was taught at a young age to speak this way. I have been part of the problem, but I am trying to change…the last thing I want to do is make someone feel uncomfortable or make them not feel safe, especially when it comes to skateboarding."
This season features stories from well-known skaters such as Brian Anderson, Leo Baker and Breanna Geering to members of the Unity crew, Skate Witches and skaters from around the world.
You can catch the first episode of the series below.