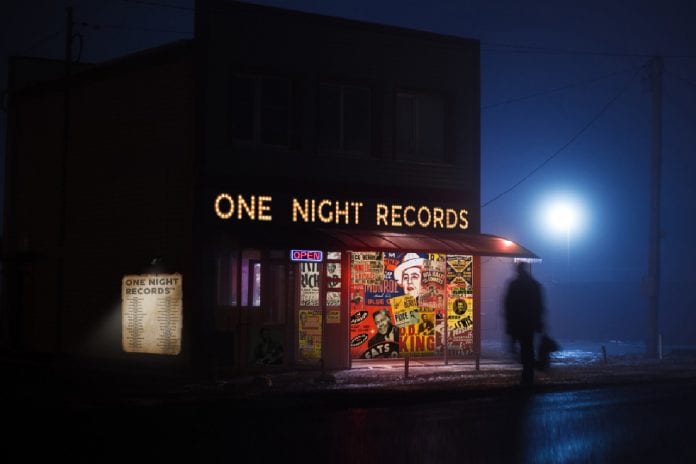 Due to the social-distancing measures that have been put in place by the government to combat the Coronavirus, business has experienced a devastating hit. However, it looks like One Night Records is looking to work around this by becoming the first socially-distant music venue.
Specifically, the company itself has stated that they have put together the "world's first immersive music venue", complying with all of the guidelines regarding the COVID-19 pandemic. To do this, One Night Records says that the venue will allow entry to up to groups of four, and will provide hand sanitizer on entry.
As well as this, masks also have to be worn at all times while the bar will remain out of bounds to avoid queues. Having said this, the venue will still be providing food and drink if you preorder it. Last but not least, no groups will be allowed to come closer than 2.5 metres to others.
Dubbed "Lockdown Town," a mixture of rock, jazz and rhythm and blues will be played, with further events expected to be announced in the near future. One Night Records is set to open on the 2nd of October, 2020, and will run until the 31st of December, 2020.
You can purchase tickets now from the One Night Records website.