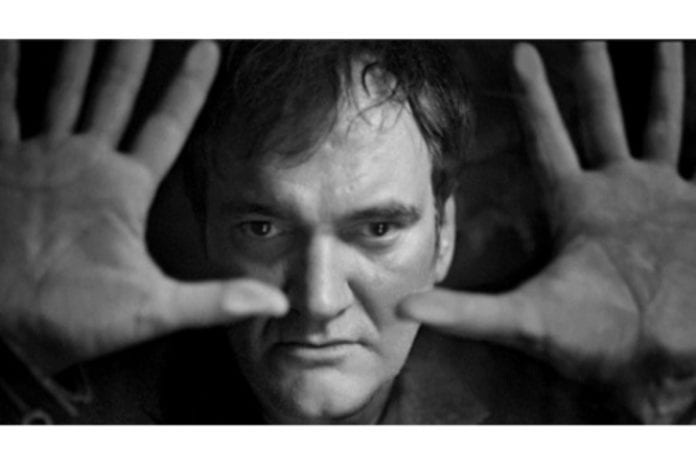 Legendary film director, Quentin Tarantino, has recently spoken up on his two most highly rated films from the last decade. 
The acclaimed director spoke with the French film outlet, Premiere Magazine, and stated that David Fincher's, The Social Network, is his number one movie from the 2010's. "It's The Social Network, hands down", "It is Number 1 because it's the best, that's all! It crushes all the competition." Tarantino said. 
His second-place favourite was Christopher Nolan's, Dunkirk. Quentin provided some insight on this, during his time on The Ringers Rewatchables podcast. "The first time I saw it, I don't know what I was thinking the first time. I just dealt with the spectacle of it… It wasn't until the third time that I could see past the spectacle and into the people the story is about,". He later stated that the 2017 WWII blockbuster, had recently jumped from seventh to second on his list. 
As well as these two films, Tarantino stated that his favourite film of 2019 was Crawl, a small horror film about rapacious alligators.