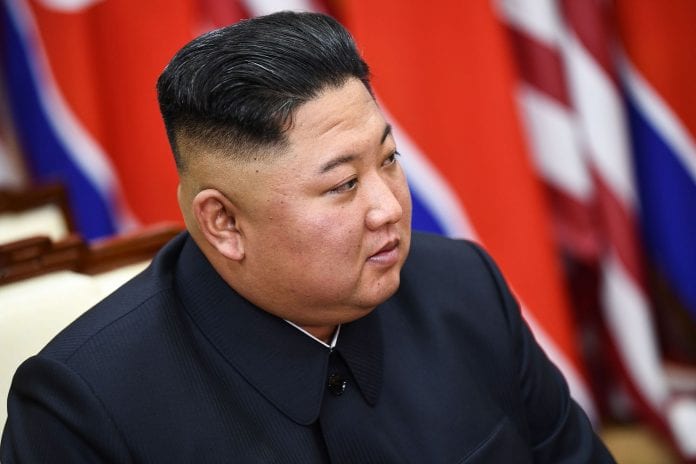 The infamous Supreme Leader of North Korea, Kim Jong Un, has recently been reported as dead by a number of trusted informants local to the area. However, for every one article stating that he has in fact died, there is another stating the opposite.
Specifically, a vice-director of HKSTV Hong Kong Satellite Television, a Beijing-backed broadcast network in Hong Kong, claimed that Kim was dead after he underwent heart surgery earlier this month. The fairly safe operation, which was to insert a stent, apparently went wrong because the surgeon's hands were shaking so badly.
Citing a "very solid source", the vice-director's post on the Chinese messaging app Weibo gained a lot of traction, being shared widely on social media. Contrastingly, other reports say China has dispatched a team to North Korea including medical experts to advise on the North Korean leader.
Whether China's team was sent over to offer medical help or to decide on how North Korea should act next, we will have to wait and see.
[UPDATE]
Today, Kim Jong-un reportedly appeared in public for the first time in 20 days. Specifically, North Korean state media shared the news, with the KCNA news agency stating that the Supreme Leader cut the ribbon at the opening of a fertiliser factory.
The report adds that people at the factory "broke into thunderous cheers of hurrah" when he appeared on Friday. As for whether this report is real or propaganda, who knows, I guess we it's just another case of waiting and seeing.