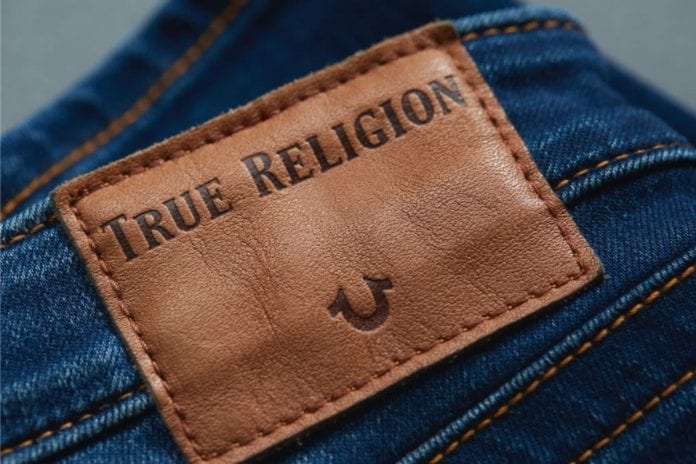 American based denim retailers, True Religion has filed for Chapter 11 bankruptcy, following the Coronavirus (COVID-19) outbreak.
It should come as no surprise to anyone that during these uncertain times, retail businesses are starting to struggle. Following Americas lockdown, more than 95% of the country are under "stay at home" orders, similar to the UK. This means people are unable to shop for leisure, leaving companies to solely rely on e-Commerce sales. However, as people are unable to go out to see their friends or leave their house, there is much less of a need for new clothing.
That said, this is not the first time True Religion have filed for a Chapter 11 bankruptcy. This is actually the second time in less than 3 years. A Chapter 11 bankruptcy does not mean that True Religion are going out of business. The Chapter 11 bankruptcy allows a business time to restructure their finances and debts, to hopefully avoid going out of business all-together. Other companies that have previously applied for a Chapter 11 include K-mart, General Motors and United Airlines.