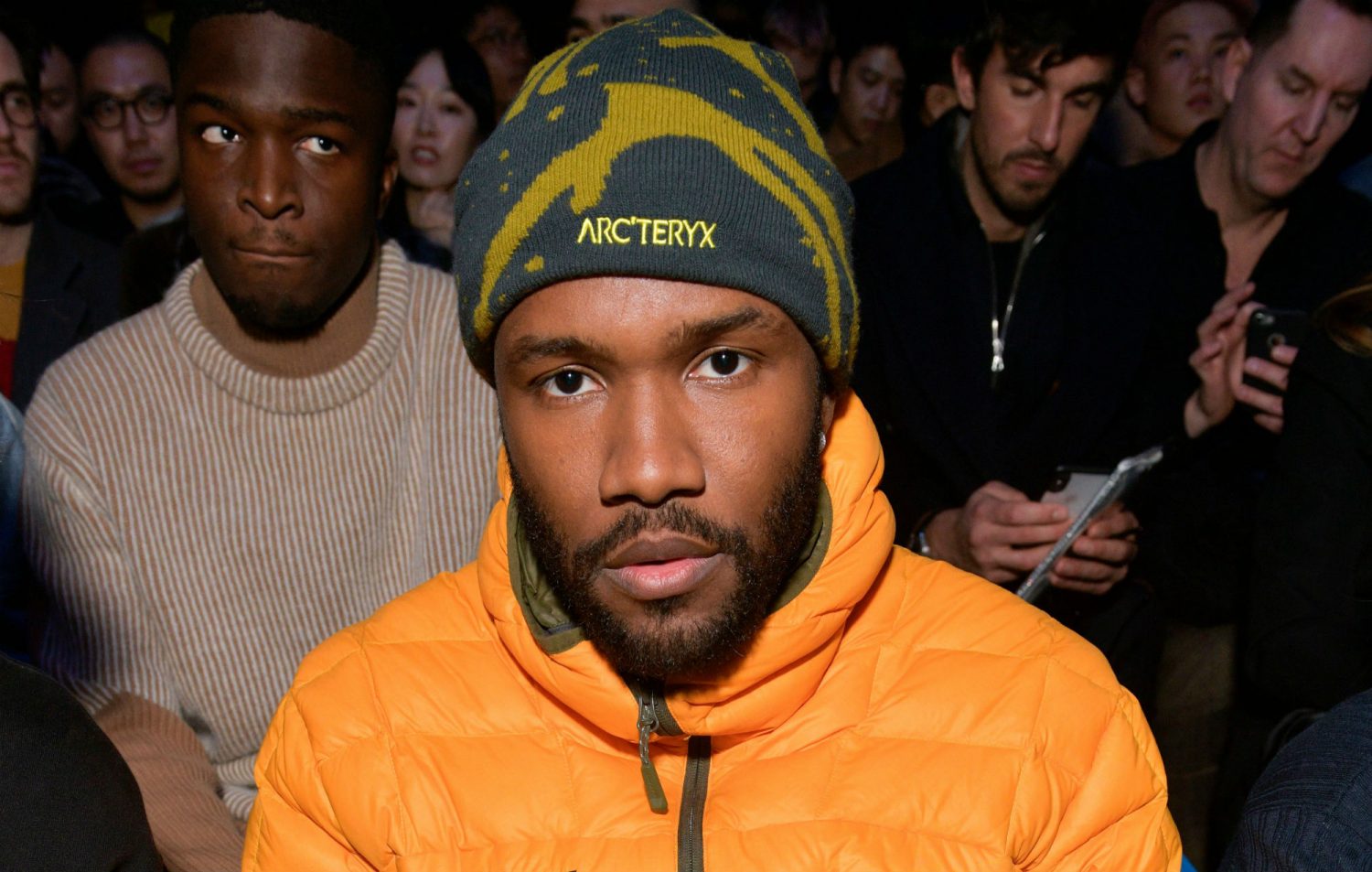 Singer, songwriter, rapper and previous Odd Future member Frank Ocean has released two new songs – kinda. "Dear April" and "Cayendo" were originally released as special 12" vinyl singles, at Franks PrEP+ club night in New York last October, however, now they have been made available globally.
The two songs have now dropped on Spotify as "acoustic versions" and both feature Franks signature tranquil feel. The vinyl renditions were released with a remixed B-side. The French electronic music duo that is Justice took to remixing "Dear April", while American DJ and producer, Sango remixed Cayendo. 
Take a listen to the tracks below.