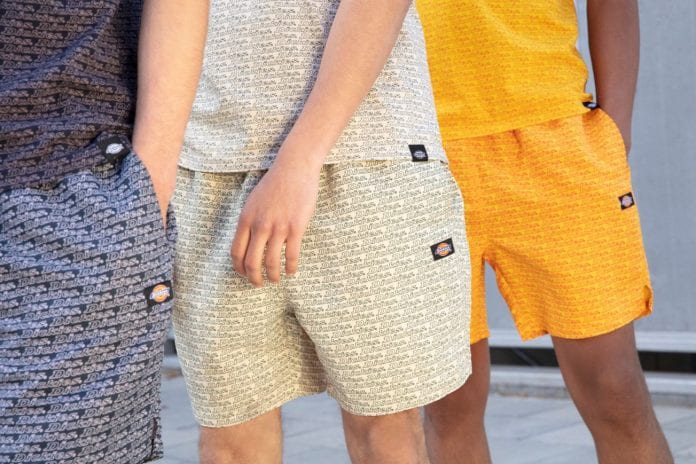 The renowned workwear brand that is Dickies has taken a moment to curate a range of garments that are suitable for everyday life in the upcoming spring and summer of 2020.
Under their more casual sub-label, Dickies Life, the brand has produced a tribute to the 90s with a 'Colour Block' collection. As you would expect, the design relies heavily on the contrasting of vivid hues to pack its aesthetic punch. Having said that, a range of new prints and branding makes its way to the selection of retro silhouettes. Good examples of these retro garbs being that of the 'Denniston', an oversized ¼ zip fleece, the 'Twin City' bucket hat and the wide array of Cuban collar shirts.
Take a look at the Dickies Life Spring/Summer 2020 lookbook below, if you like what you see then you're in luck as the whole collection is available now from www.dickieslife.com, with the only exception being the 'All Over Print' which will be available from April.