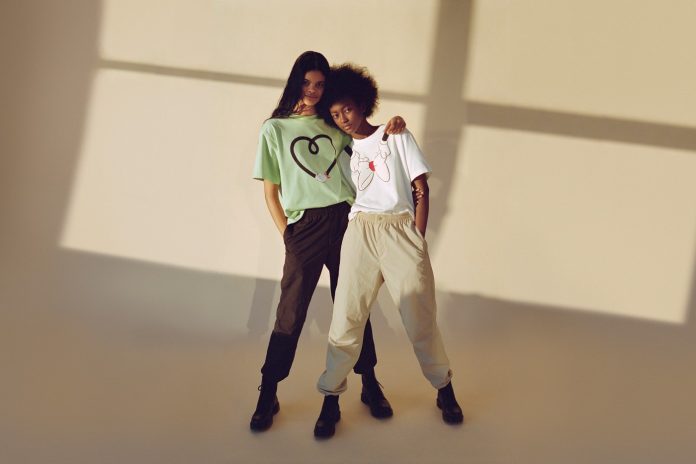 The Japanese apparel retailer that is UNIQLO just announced today that a new collection created in conjunction with AMBUSH is rolling out, all inspired by Disney's beloved Minnie Mouse character.
Interestingly, AMBUSH's Tokyo-based co-founder, YOON, said that she had "always been a big fan of UNIQLO" and that "being able to work with UT to bring my AMBUSH vision with Disney is a dream come true."
As for what the range looks like, it appears that the designers' attention was directed towards Spring-suitable aesthetics. Specifically, opting for playful, athleisure-inspired oversized UTs and coordinated girls' dresses, with coats, parkas, bags, caps and t-shirts also being available.
Take a look at the UNIQLO x AMBUSH collection below, if you like what you see then head over to uniqlo.com from Thursday, the 27th of February.