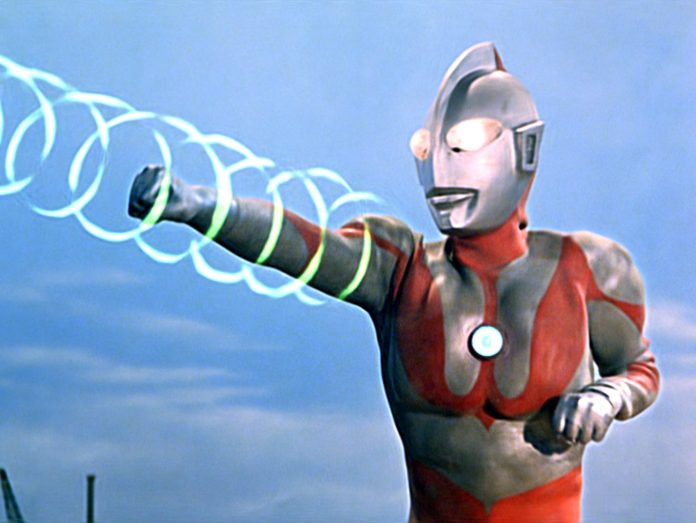 With Marvel's lineup ever-growing, many fans are always trying to predict which heroes, villains and characters will be making their way into the Marvel Universe. Well, thanks to Marvel joining forces with Japan's Tsuburaya Productions, the next addition will be the beloved Ultraman.
Specifically, the news was announced at the Tokyo Comic-Con with Marvel saying that the new collaboration will drop sometime in 2020. Interestingly, the collaborative venture will involve all-new stories that the duo will work on developing via graphic novels and comic books.
C.B. Cebulski, Marvel's Editor-in-Chief, had this to say: "As one of the world's most popular franchises, Ultraman has brought together some of the most passionate fandoms in pop culture today, and we can't wait to bring his story to even more fans around the globe," adding: "Like Marvel, Ultraman captivated generations by telling spectacular stories grounded in the real world, and it continues to be a beloved classic through its television shows, movies, toys, games, comics, and more. We are so thrilled to introduce new chapters to the Ultraman Multiverse next year."
There has yet to be any official details about the story of the upcoming collaboration or any specific release date, however, if you are excited about the news then stay tuned as we will keep you up to date all the way. Maybe if the character takes off we will be able to expect an appearance in the coveted Marvel Cinematic Universe.
Just announced: Marvel and Tsuburaya Productions are teaming up to tell all-new Ultraman stories in 2020! https://t.co/oe4tBuxWuW pic.twitter.com/xOGUswjAaN

— Marvel Entertainment (@Marvel) November 23, 2019