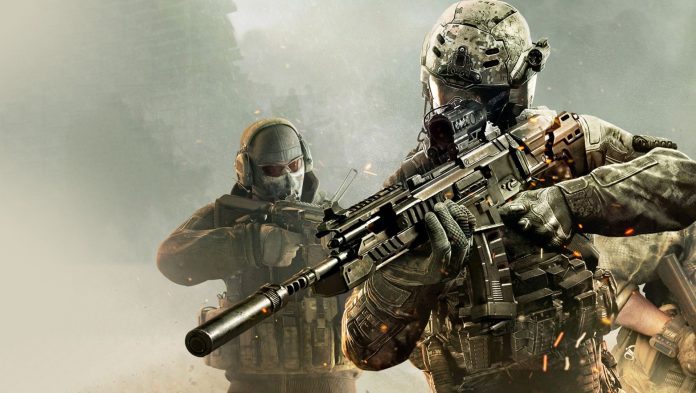 Fans of the Call of Duty franchise was pleased to find that when Activision had released their Call of Duty Mobile game back in October they had included an extensive range of maps, weapons and game modes.
However, some were still waiting for what is arguably the franchise's most successful game mode, Zombies. If you are one of those people then you're in luck as the app's most recent update allowed gamers on Android and iOS access to Zombies Mode for the first time as well as giving them the opportunity to use controllers.
Furthermore, it's been announced that this controller support will not require specific third-party devices and that those with simple PS4 or Xbox One controllers will even be able to use this function.
Having said this, some have reported issues when trying to connect their controller, saying that it's down to the fact that they are using 1st gen versions of those controllers.