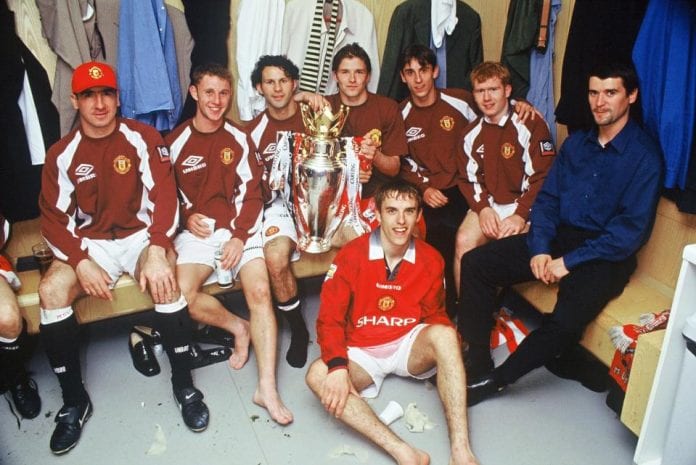 UA92 is a new initiative created by 'The Class of 92', an iconic collection of Man United footballers, in conjunction with Lancaster University and aims to offer university degrees in the worlds of media, business, sport and computer science.
As for the details, Phil and Gary Neville, Ryan Giggs, Paul Scholes and Nicky Butt all focused on the creation of University, ensuring that the curriculums are inspired by the experience and connections of the Class of 92, and backed by respected academic pioneers from Lancaster University.
While speaking on the topic, Gary Neville stated that his dream "is to take students through the programme, get students degrees and prepare them for life. More than a degree, this is preparation for life, and a personal journey that will help you to shine in your field of dreams".
Furthermore, the English football coach, retired football player and co-owner of Salford City said that young people should be able to access the programme no matter their background. Something which will allow many, especially those who wouldn't usually have the opportunity, to explore the worlds of media, business, sport and computer science.
If you are interested in UA92 then you're in luck as the university is accepting applications right now, head over to their website to find out more.