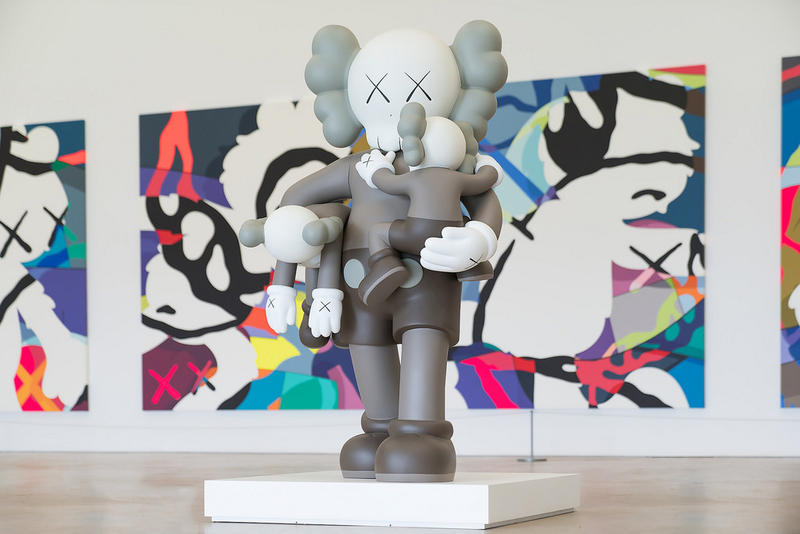 The renowned American artist and designer that is KAWS has been a part of many big collaborations, maybe most notably with Dior just earlier this year. However, he isn't stopping there, once again the beloved creative is joining forces with a giant and this time it's with none other than the global clothing retailer, UNIQLO.
As for what the two have been working on, a short video showing off the items was released by KAWS after a mysterious individual leaked the collection. Specifically, in the video we see KAWS' Companion character holding up an array of tees, the first featuring a pink BFF Companion embracing a smaller Companion, the second depicts a Companion that had been dissected down the middle, while the last sports a blue BFF Companion sitting on a ledge. All of these tees arrive in white with the only exception being the last which lands in a turquoise hue.
Below you can take a look at the video for yourself, while down there you can also check out his follow up post which shows off the kids' offerings. If you like what you see then stay tuned as we will keep you up to date with all of the collab's release info as it's announced.