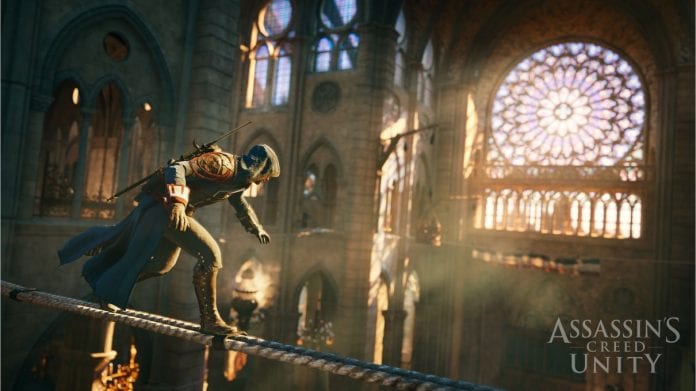 The renowned French video game company, Ubisoft, has recently come to the aid of the Notre Dame Cathedral, offering one of the Assassin's Creed instalments for free to anyone who takes the time to donate to its reconstruction.
Specifically, those who donate to the cause will find a free copy of 'Assassin's Creed Unity' for PC sent to them, as for why, the creators of the game developed a deep affinity to the structure after including the historic and iconic Cathedral in the game. In fact, artists for the game spent 14 months producing a digital version of the Cathedral as well as "three weeks to dress its interior in accordance with the Revolution-era". The result is a fully explorable 90% scale model of the real thing, something that could even be useful in the Cathedral's real-life reconstruction.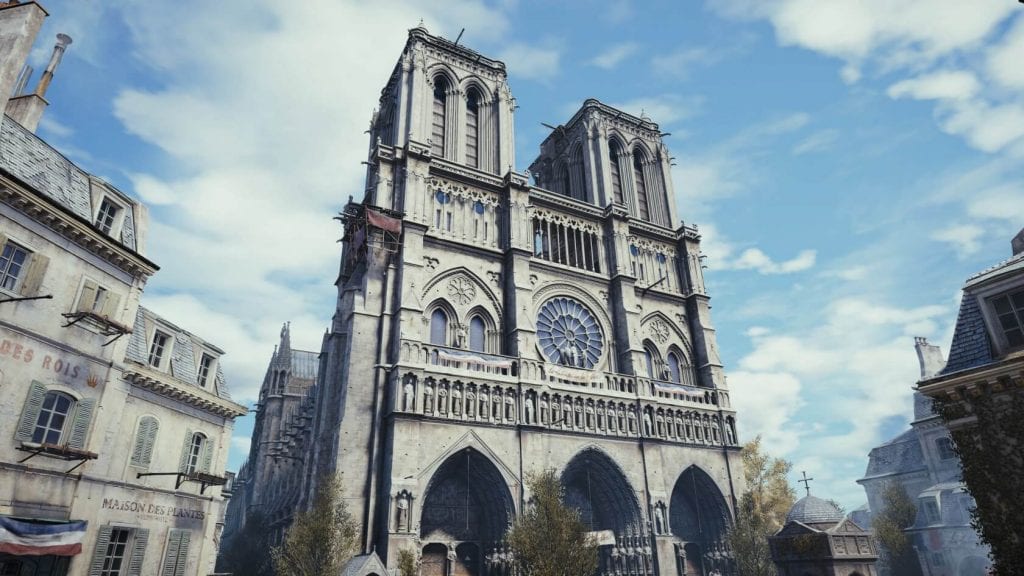 Ubisoft themselves also made a €500,000 donation and said that: "When we created Assassin's Creed Unity, we developed an even closer connection with this incredible city and its landmarks – one of the most notable elements of the game was the extraordinary recreation of Notre-Dame."
Find out more by heading to Ubisoft's website.
---
our latest podcast episode...