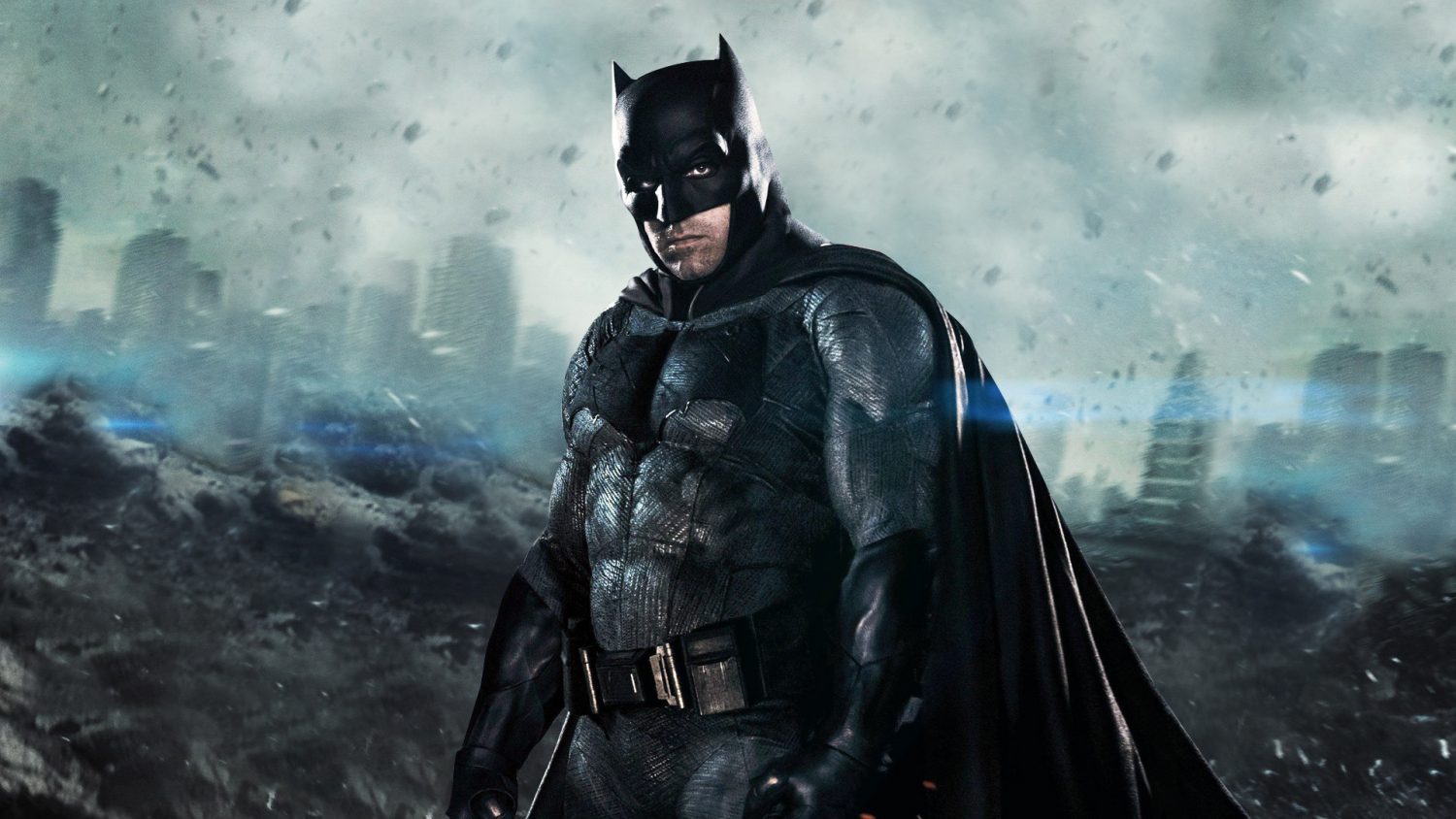 With Marvel undeniably developing one of the biggest genres in the film industry over recent years, comic book fans have been patiently waiting for their fair share of successful DC films, especially Batman considering that many agree that all recent attempts at the character have fallen far short of that which we saw in the Christopher Nolan films.
Well, if you are one of those people who think Ben Affleck wasn't quite bringing the finesse then you may be in luck as the character is having yet another actor take its reigns in the next Batman instalment. Specifically, DC recently announced a whole array of upcoming releases, one of which was a Matt Reeves-directed film titled 'The Batman', which is set to focus on a younger Bruce Wayne, consequently meaning that Ben Affleck's role as the icon will be passed on to a younger actor.
Apart from this, not many details are known aside from the fact that the movie will be focusing more on the detective-type side of the hero, rather than the brute strength aspects we have got used to seeing in the latest films.