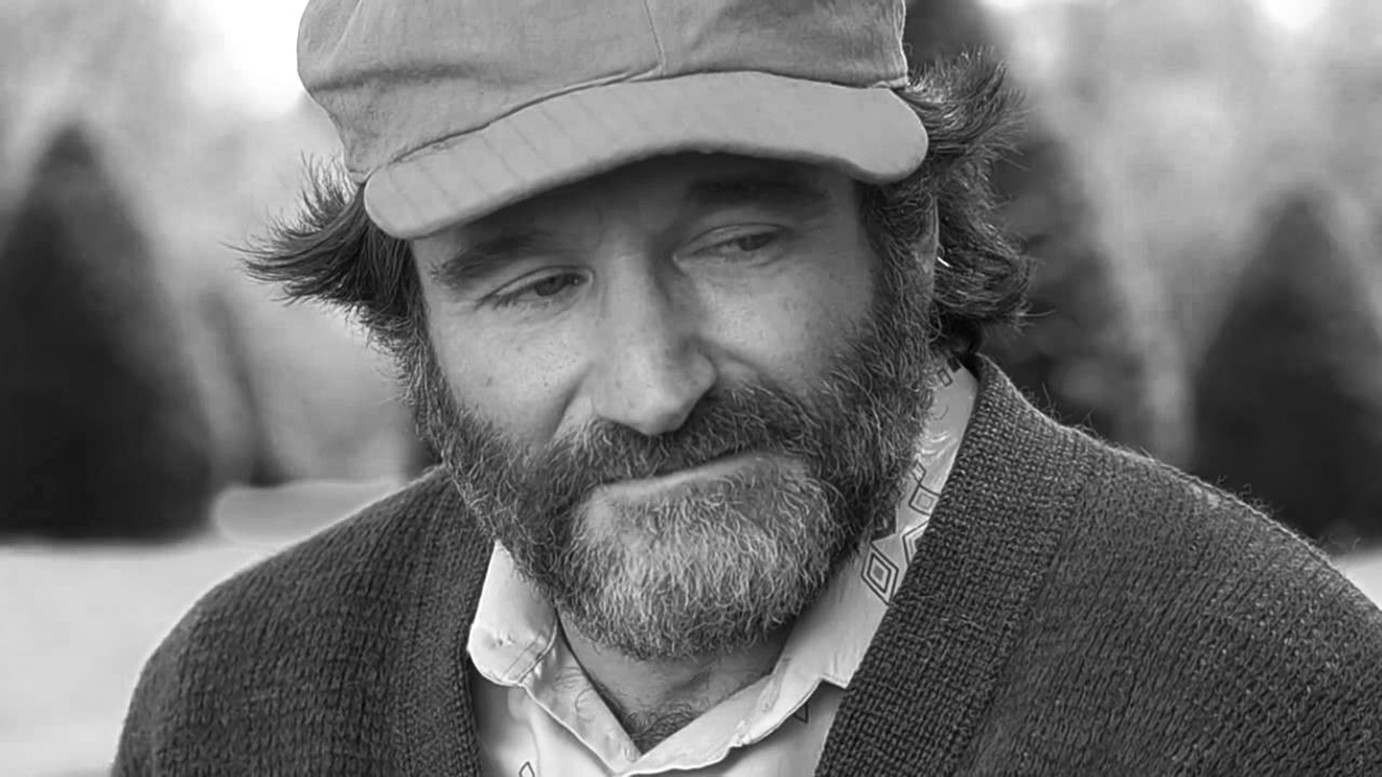 After the past years have seen many tragic suicides it is often hard to try and see the positive statistics that are emerging. For example, at a global level, suicide has declined by 29% since 2000, consequently saving the lives of an approximate 2.8 million people.
However, this isn't the only statistic that is showing a positive outcome. In fact, most Western countries have seen their rates fall for many decades with Britain having their biggest number of suicides take place in 1934 during the Depression. Now, this obviously doesn't mean that the work is done, there is still plenty of ground to cover, however, in many developing countries the rates of suicide have fallen dramatically due to the sudden increase in technology which has had a huge positive impact on the day to day lives of citizens.
In contrast, it looks like countries such as America have climatized to these improvements and are now sufferings from the effects of too much tech, such as social media and so on. Their figures are actually quite scary as they have seen their rate rise by 18% this century. Twenty years ago, America's rate was half China's. Now it is twice China's. I guess we will have to wait and see how progress continues or declines in these countries from now on.
If you are one of those people who is facing mental health complications please speak to someone, in the UK the Samaritans can be contacted on 116 123 or by email at jo@samaritans.org. In the US, the National Suicide Prevention Lifeline is 1-800-273-8255.