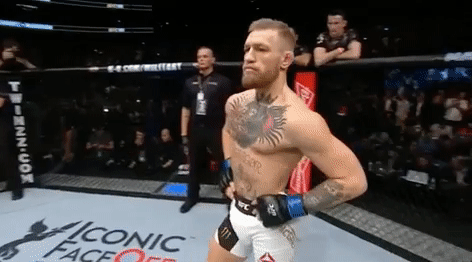 After a fairly long time away it looks like the renowned MMA fighter, Conor McGregor, is set to return to the action as he will take on the undefeated lightweight champion Khabib Nurmagomedov in an attempt to reclaim his lightweight title.
However, this isn't the only thing that will be spurring the fighters on as when the notorious Irishman attacked the bus Khabib Nurmagomedov was in back in March it was believed to be because Khabib had a rather aggressive encounter with Artem Lobov, McGregor's teammate and friend, who at the time was staying at a hotel prior to UFC 223.
Whether this will be enough of a motive for Conor to take down the Russian we will have to wait and see, however, what we can say is that there is no clear favourite at this point. The only way to find out who will be the victor is to tune in to the fight on the 6th of October as it unfolds in Las Vegas.