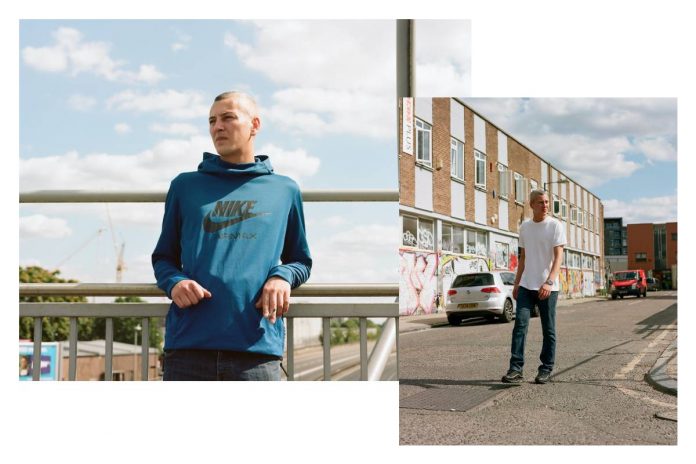 Legendary grime MC and British icon, Devlin has dropped his latest single, Popular Fashion. The track is taken from his highly anticipated, full-length album "Eyes For The Blind".
Devlin has been releasing music for over a decade and has garnered over 100M streams. Popular Fashion consists of unorthodox synths and sharp percussion and lyrically features bars on the MC's journey of breaking down societal barricades and his own creative path.
You can listen to Devlin's "Popular Fashion" and Eyes For The Blind album below. Be sure to subscribe to our newsletter, to keep up to date with the latest releases.