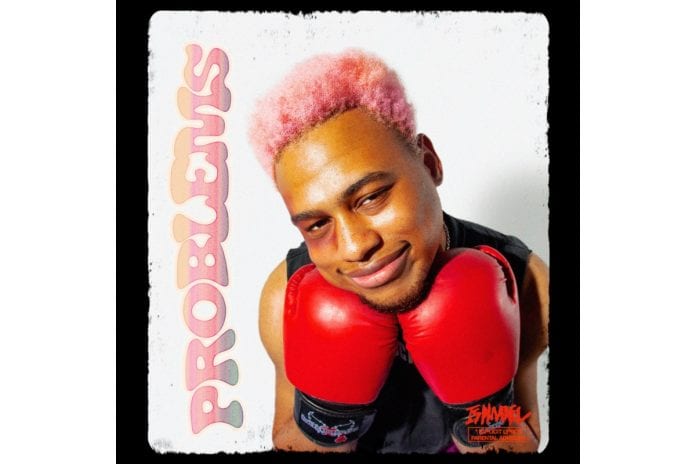 Rochester based rapper, ISHMAEL, has just dropped his latest single, Problems. The track is insanely animated and is accompanied by its own music video.
Problems balances impressive bars with an upbeat production. When asked about the track ISHMAEL said, "I just wanted to make a record as big as an ego can be. A record that could fit any fight scene… big obnoxious sounds, weird chords, etc. ultimately, I just remember being so pissed off when I made it… This is the first song I released that I produced in its entirety. I wrote the treatment for the music video too. I've never been more excited as I am about this one."
You can stream ISHMAEL's 'Problems' below, as well as watch the track's visuals. If you want to stay up to date with more music news then be sure to subscribe to our newsletter, to never miss a new release.