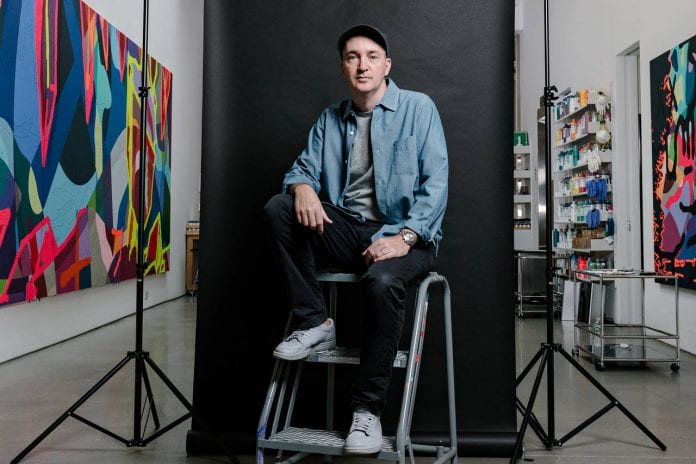 The New Jersey native that is KAWS has been moving from collaboration to collaboration over the last few years. This is one of the reasons why it's not too surprising that he's teaming with The North Face.
The team-up is coming in clutch, providing – what we assume will be multiple garments – to see you through the last part of the winter season. We can't be sure that multiple pieces will be featured as only one has been teased as of yet. However, knowing how these collabs usually go, it's likely we can expect a few items.
As for what we know, KAWS previewed the upcoming project with a post to his Instagram, stating that he has been "working on this one for a long time". To be precise, The North Face 1986 Mountain Jacket is arriving with grey and red colour-blocked panels, on top of the grey lands black, and on top of the red lands a darker version of the hue.
Rounding off the jacket, you can expect "XX" on the right side of the chest, while TNF branding makes its way to the opposite side of the outwear. Although specific release info is scarce, we assume the collection will be arriving in late January, priced at approximately £175 and up.