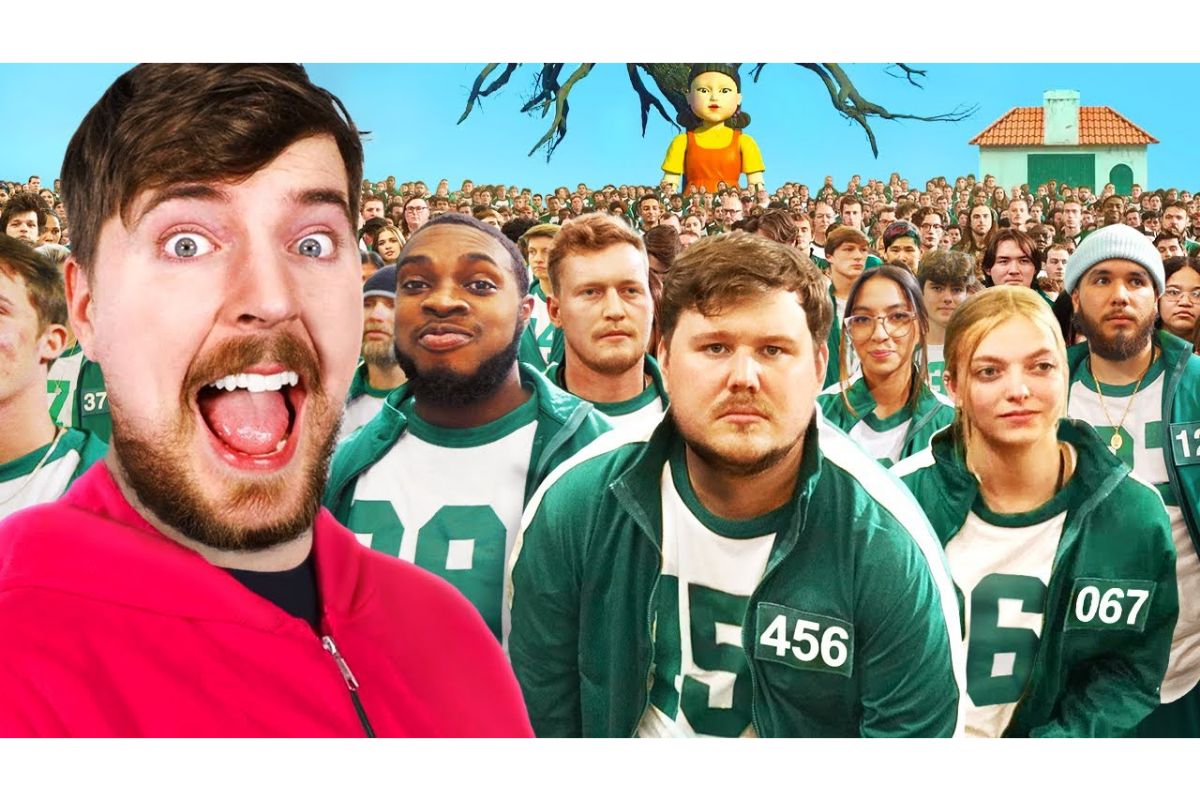 YouTube sensation Mr Beast has just released a video, challenging 456 players to a real-life version of the Squid Games. The players were competing for a cash prize of $456,000 USD.
Mr Beast, AKA Jimmy Donaldson, has said it took about $3.5 million USD to recreate every game from the hit Netflix series. The participants had a small red device strapped to them which popped when they were eliminated, to recreate the shows gory details.
You can check out the full video below and be sure to subscribe to our newsletter, to keep up to date with the latest pop-culture news.