Ace Hashimoto is a contemporary R&B singer, songwriter, and producer who has made a big impact in a small amount of time. Ace's debut album - 'Play.Make.Believe.' - was highly anticipated, this isn't surprising given that he brings with him smooth vocals, jazz-inspired sounds and impressive production skills.
The Chicago native has been active on the hip-hop scene, producing for Mac Miller, Chance the Rapper, Action Bronson, and SZA. Following this, Ace decided to move to Tokyo in 2017 to hone his own songwriting and singing capabilities, consequently leading to the Ace Hashimoto we know now.
We got a chance to throw some questions Ace's way, here is what he had to say...
CAN YOU REMEMBER THE FIRST TIME YOU WROTE A SONG? WHAT WAS IT?
yea. it was right after i got my publishing deal with BMG in 2014 lol they gave me the deal as a producer, but i found it difficult trying to get placements while only having the writers they'd send me at my disposal. so i started writing on my own to fill in the gaps. also, searching for other talented writers to learn from and work with on my own. shoutout to Starrah!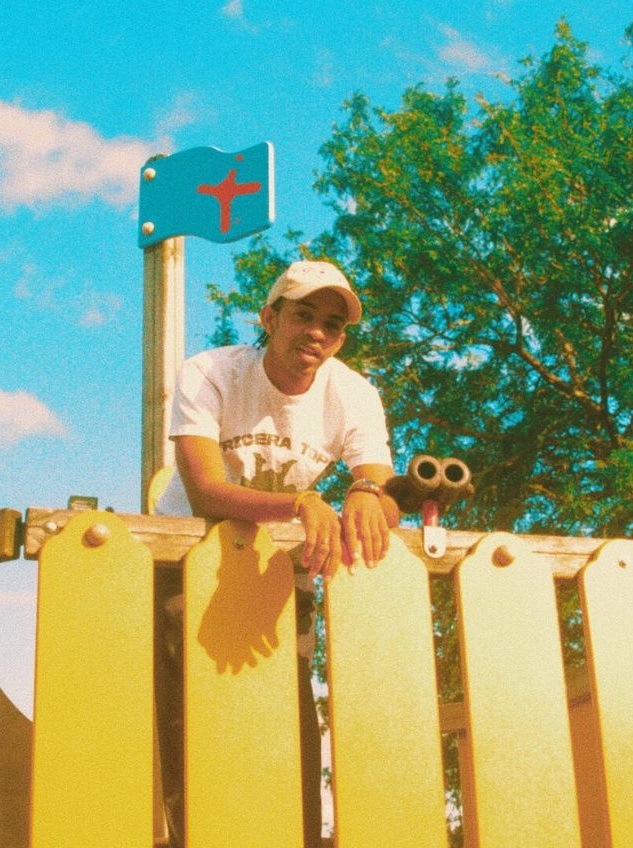 WHO OR WHAT HAS INFLUENCED YOUR MUSIC MOST?

easily just 3 people. Yuzo Koshiro, Nakata Yasutska and Pharrell Williams. Yuzo Koshiro produced a lot of the Streets of Rage soundtrack, which was a game I played a lot as a child and as an adult. Nakata Yasutaka produced all of Perfume, Kyary Pamyu Pamyu and MEG's music and had all the chord progressions I needed. Then Pharrell of course was my production style icon. The Neptunes were gods when I was growing up.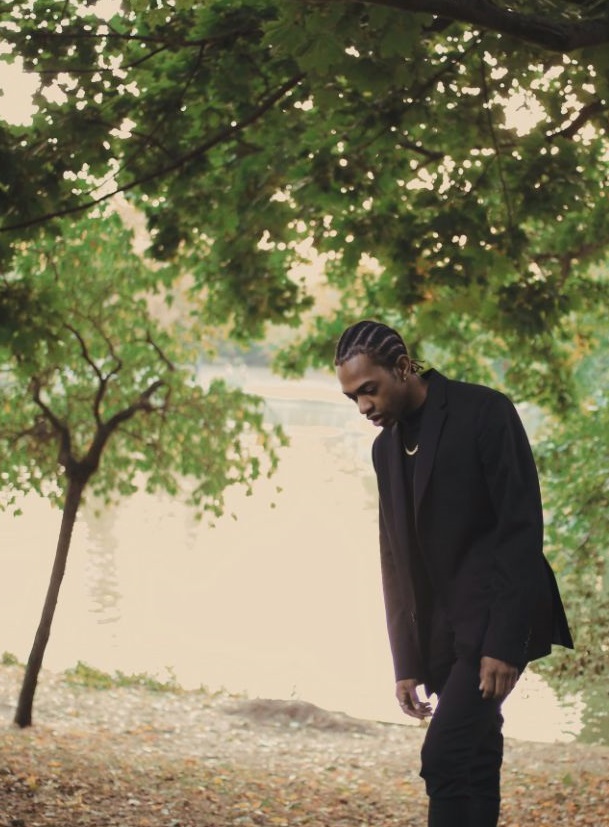 WHEN DID YOU FULLY COMMIT TO A CAREER IN MUSIC, AND WHAT MADE YOU TAKE THAT STEP?

i was doing music full time while living in Japan, but when i returned to America, i got really into tech and now music is like my hobby again. it feels a lot better now that I've removed the parts i hated the most. i think this PLAY.MAKE.BELIEVE. album sounds so happy because this was the happiest i've been while creating ever. no pressure and no expectations. i don't ever wanna go back to all that stuff when it comes to music.


WHAT'S THE PROUDEST MOMENT OF YOUR CAREER?

easily, it was seeing my album in stores all over Japan. I'm sure the younger me would have never imagined, but here we are. I'm grateful for my label NBN Records and P-Vine in Japan for helping make that happen.
WHAT'S YOUR ADVICE FOR THOSE YOUNG PEOPLE LOOKING TO MAKE A CAREER IN MUSIC?
try it out but if you find yourself unhappy, make whatever changes you need. no career is the same nor needs to be.
WHAT HAS BEEN THE BIGGEST ROADBLOCK YOU HAVE HAD TO FACE?
depending on other artists to complete my vision. i feel like Prince had the right formula... play every instrument. do everything lol
WHAT PART OF THE MUSIC INDUSTRY DO YOU LIKE MOST?
getting a sneak peak behind the process of really talented artists. as a fan, you listen and wonder how some of these records came to be, but being part of the industry has allowed me to be a fly-on-the-wall for some of the world's most talented people. i just take notes and be super grateful.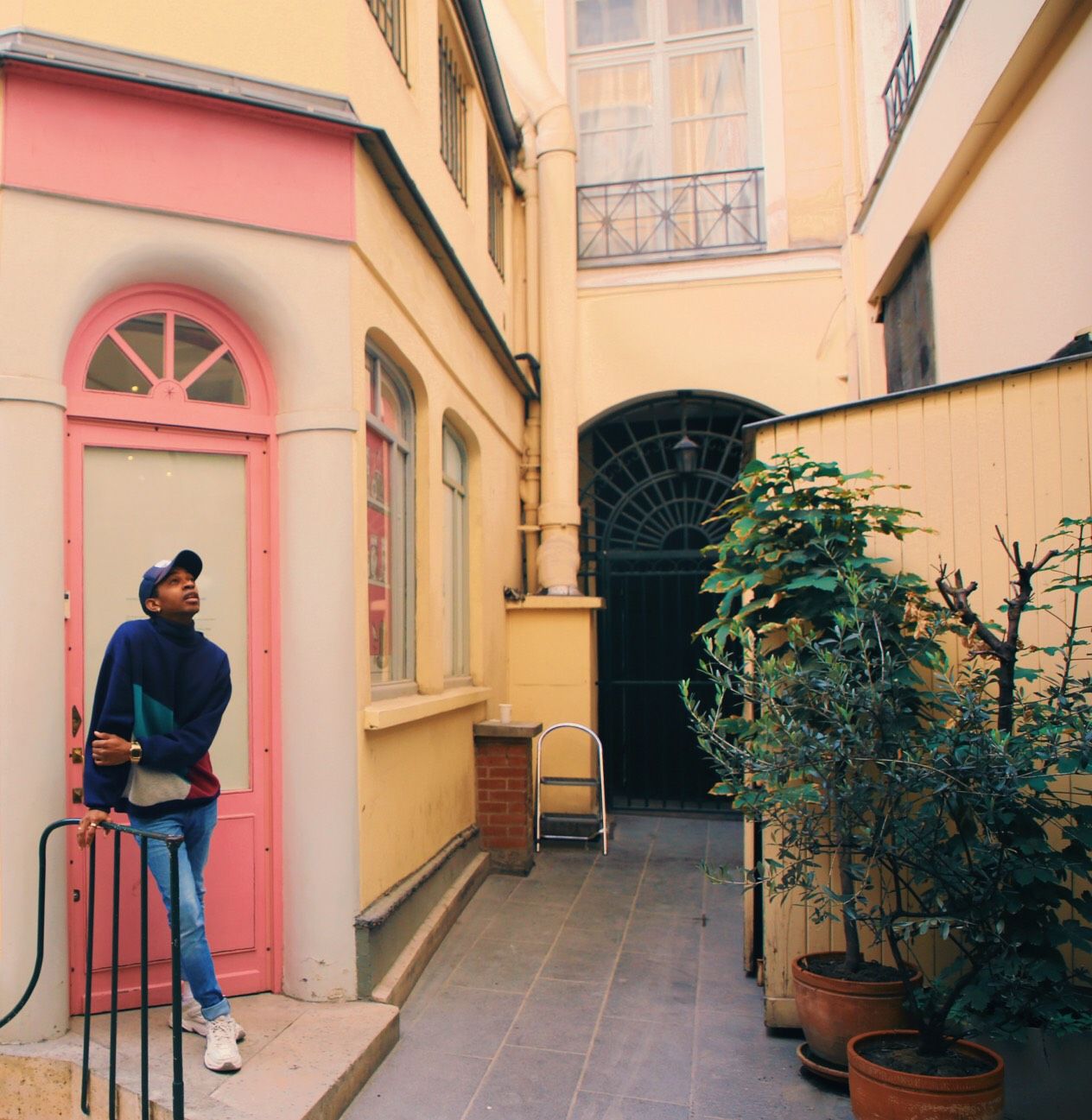 WHAT PART OF THE MUSIC INDUSTRY DO YOU LIKE LEAST?

legal lol i hate it when lawyers and record labels get in between the art. i guess i'm more Harlem Globetrotter than Brooklyn Net.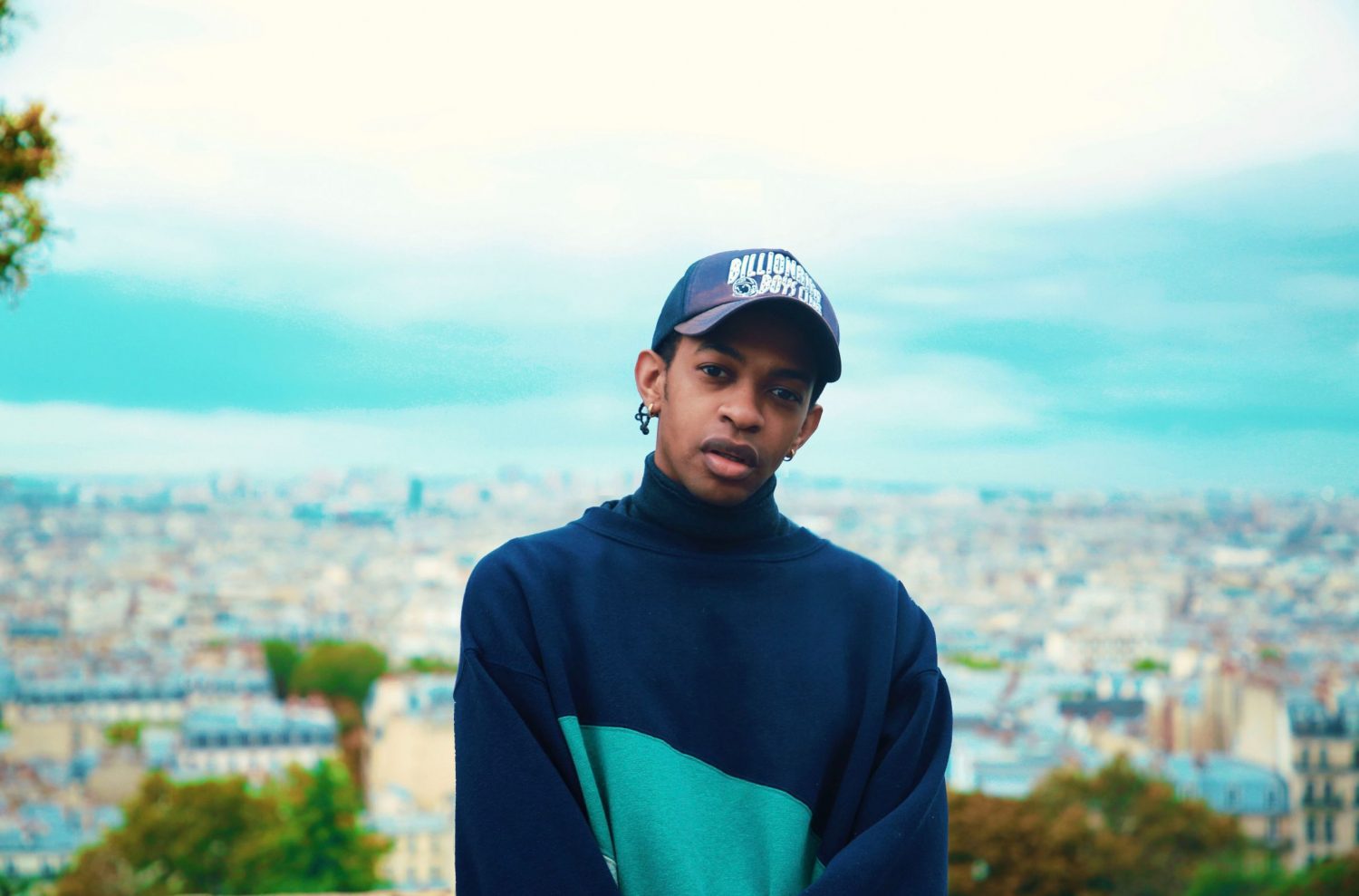 WHAT SONG OR ALBUM DO YOU WISH YOU CREATED AND WHY?
I always know the answer to this question when I'm not being asked... now I have no idea. I'll just say Man on the Moon by Kid Cudi or Meat is Murder by The Smiths because those albums meant a lot to me growing up.
WHAT'S YOUR PLAN FOR THE NEXT FIVE YEARS?
be happy. find love. get back to japan. revisiting songs i recorded or wrote while in japan has been making me miss it more lately. especially knowing i cant visit at all due to COVID restrictions. hopefully i can be back in Fukuoka first thing, next year.
STREAM

ACE

HASHIMOTO'S

'PLAY.MAKE.BELIEVE.'