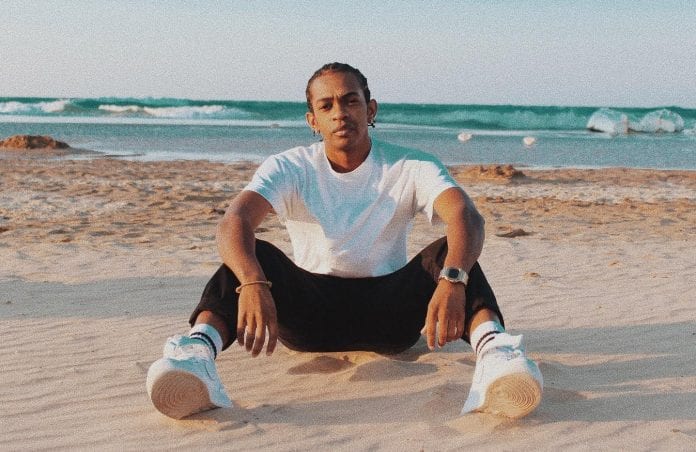 The contemporary R&B singer, songwriter, and producer that is Ace Hashimoto recently pleased fans with a brand new single. Titled 'O.M.W.' (One Man Woman,) the track comes just after his previous cut 'GIRLS', which featured Korean American rapper pH-1.
As for what to expect from the song, it's taken from his forthcoming debut album 'Play.Make.Believe.' and boasts clean guitar layered with drums that are easy on the ear. The production is, of course, a high standard, something which isn't surprising given Ace's experience with producing for the likes of Mac Miller, Chance the Rapper, Action Bronson, and SZA.
You can listen to O.M.W. below. If you like what you hear then sit tight as his debut album is dropping on the 21st of May via NBN Records.