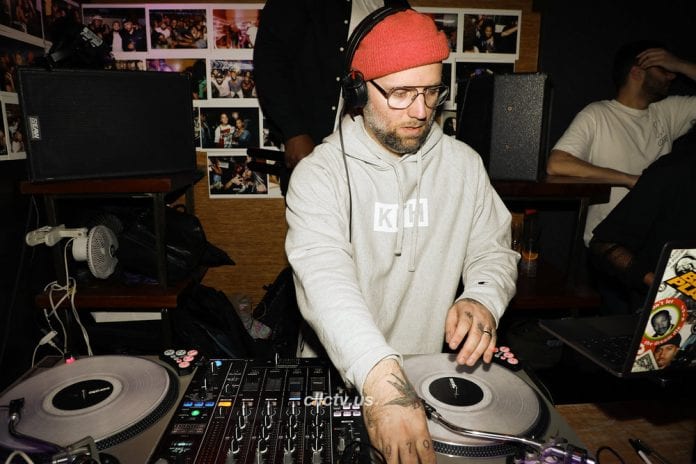 The founder of Barbershop Records and co-founder of Livin' Proof, Snips, has recently released his brand new EP.
Crafted out of samples from his personal collection, the EP boasts signature hip hop, soul and house-inspired beats. This isn't surprising given that Snips has not only secured his place as a veteran of the UK Hip Hop scene but has made an impact in the US, consequently DJing for the likes of Kanye West, Mos Def and The Black Eyed Peas.
You can listen to Snips' ' Blasphemy' below.