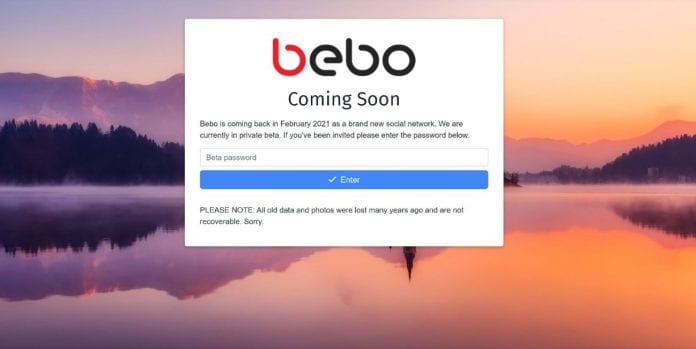 If you're from the U.K. you have almost certainly heard of Bebo. The reason being that the site launched in 2005 and offered many people their first social media experience. As you would expect, Bebo grew exponentially, and although it did boast more members than its Facebook and MySpace at its peak, it eventually lost to its rivals.
Before it's downfall, the company founded by Michael and Xochi Birch was actually sold to none other than AOL for the price of £623 million. AOL surely regrets paying this sum after selling it back to the Birch couple just a few years later for £730,000.
Fast-forward to 2019 and the Birchs, who paid the sum of £730,000, sold it to Amazon's Twitch for £18 million. Having said that, the entrepreneurial couple remains involved, aiming to revamp the site with the backing of Amazon and its resources.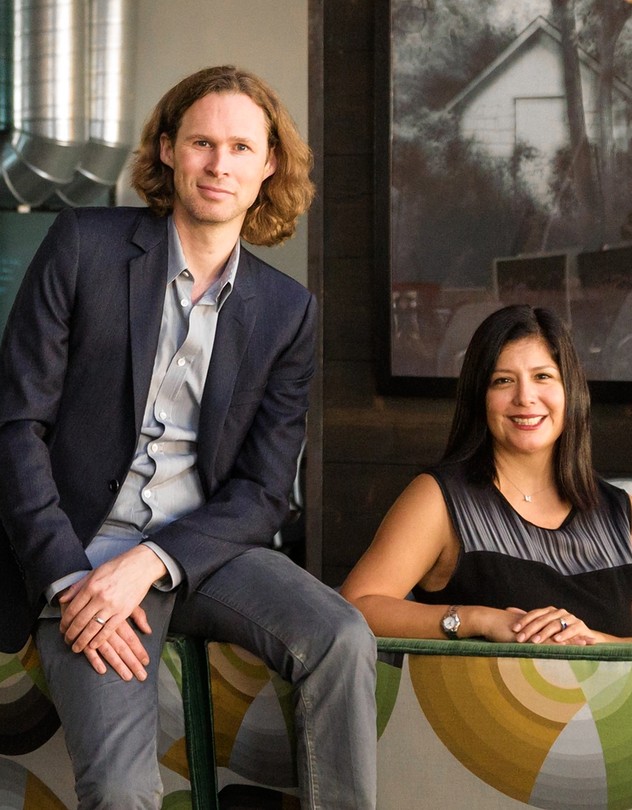 The couple stated that rather than implementing the now-exhausted feed-style format that both Facebook and Twitter use, they want to offer a "refreshing break." Explaining this, Michael Birch said: "We're calling it live social networking," adding: "When you're logged into Bebo, you are aware of which other friends are online. You can interact with them in real-time. It's an experiment, we'll see how well it actually does, but we think it's a more exciting way of actually connecting."
Although there are no images of the new Bebo layout, we do know that the site will be relaunching this month and Donald Trump won't be welcome. If you're excited about the company's comeback and want to stay in the loop, why not sign up to our newsletter?