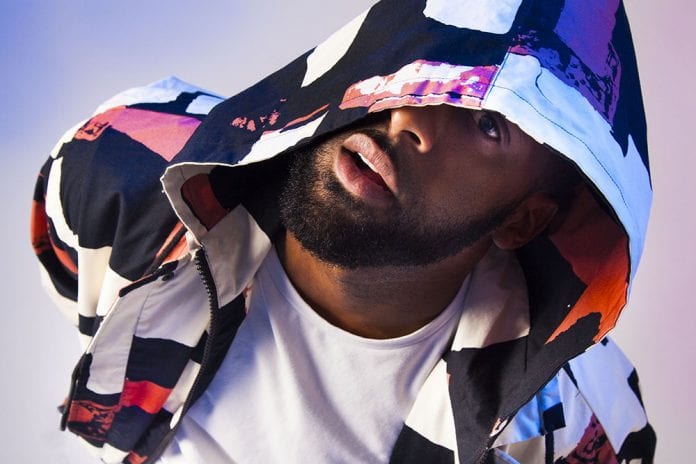 The British R&B vocalist, producer and songwriter that is Shakka has kicked off 2021 with a brand new track. To be precise, the 'Man Down' creator dropped his new single 'When You Pull Up.'
Released via Base 'N Rebulz' and Marathon Artists, the feel-good artist returns to his R&B roots and firmly take his place within the current R&B renaissance. Despite already amassing 250 million streams, Shakka is yet to drop his highly-anticipated debut album, something which should arrive later this year.
When discussing his latest release Shakka said: "When You Pull Up is a song about love without words,"adding: "A song about a girl, who assumed I didn't know how to provide or handle real love. Marrying the attitude of drill, with the romance of R&B, all in time for Valentine's Day."
You can stream Shakka's "When You Pull Up" below.