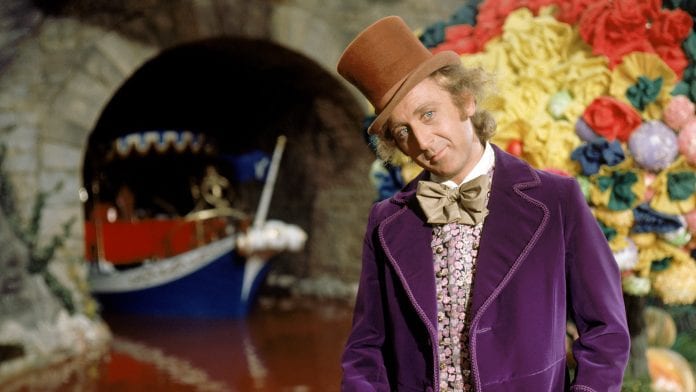 Despite 'Willy Wonka and the Chocolate Factory' coming out in 1971, it appears that we are finally set to receive yet another chapter of the franchise.
Specifically, news broke that David Heyman will be producing Warner Bros. film that aims to be a prequel to the famous flick. Although we are unsure as to what to expect from the story, what we do know is that it's being provided by the successful scriptwriter, Seth Rich.
If you're excited for the upcoming release then sadly you will have to sit tight. Wonka is set to release on the 17th of March, 2023.