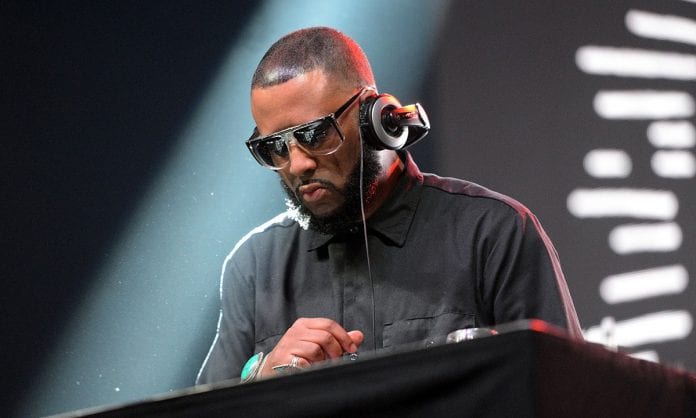 Following Four Tet and Madlib's "Road of the Lonely Ones" which was released in the December of 2020, the duo have returned for yet another new single.
As for what to expect, the latest cut from Madlib and Four Tet is titled 'Hopprock' and gives us just a glimpse at what to expect from the pair's upcoming album, 'Sound Ancestors.' Taking up three-and-a-half minutes, the single boasts a complex array of instruments, from rainsticks to strings. From here, the track features the signature style of Madlib's machine-based sampling to mix things up.
You can stream Madlib and Four Tet's "Hopprock" on Spotify and Apple Music below.