Can you remember the first time you wrote a song?
I think I was 11? I'd written some questionable almost-songs on the piano before, but this felt like a real song, using the only 4 chords I knew how to play at the time on my brother's acoustic guitar. It was called "Wild Flower Girl". And yeah, it was moderately bad, but honestly not the worst thing I've ever written.
Do you remember when you realised you wanted to become a singer?
I don't really remember saying "I want to be a singer," but I do remember wanting to sing my own songs and realising that no one was going to write them for me. I was in some really bad bands growing up and it was like "well I'm definitely not a drummer…" and then suddenly everyone around me was thinking about what their futures would look like. I was 16 when I started hanging out in studios and I was like "I'm already kind of doing what I want to do, and I don't really see a world where this isn't a part of my life, so maybe I should just try this for real."
When did you fully commit to a career in music, and what made you take that step?
I feel like I re-committed to music a couple of years ago to be honest — kind of like renewing vows as corny as it sounds. It didn't feel like a choice the first time around; it just felt like the natural thing to do, and I was lucky enough to be put in a lot of really cool situations that taught me a lot about the industry. It wasn't until I'd had some heartbreak, and real fall out that it felt like I had to make a deliberate choice to keep doing it. I was sleeping at my friend's studio and feeling like "oh yeah, you still want this, but if you're going to do it, it should be deliberate." I didn't want to just go with the flow at the expense of my creative control. I needed to reaffirm what it was what I really wanted.
What skills have you learned that will help you in your career?
I think self-awareness is a pretty important one for me. People be like "don't get comfortable, don't play it safe" but when I feel safe and comfortable that's really when I feel free to be far out and explore and fuck up and experiment whether it's in the studio or it's on stage. Knowing when to practice patience and when I need to assert myself is also a big one that I'm honestly still working on.
What's the proudest moment of your career?
That's hard, I'm honestly proud anytime a piece or a project comes to fruition, or manifests in some way. I love the process, sometimes a little too much. It's hard for me to let go of things and just let them live and breathe in the real world.
WHAT TRACKS WERE THE HARDEST TO MAKE OFF YOUR UPCOMING EP?
I GET CRAZY DEMO LOVE, SO ANYTHING THAT I HAVE TO RE-RECORD AFTER SOME TIME SPENT LIVING WITH IT IS HARD. THERE'S ALSO ONE SONG THAT'S GOING ON THE EP THAT I CAN'T GET THROUGH WITHOUT GETTING EMOTIONAL, SO I'M GOING TO SAY THAT ONE BECAUSE I HAVEN'T EVEN BROUGHT MYSELF TO FINISH IT YET.
How will you cope with being away from home for long periods of touring?
Honestly, the trip that 2020's been I dream of being homesick. Sounds wonderful.
What's your advice for those young people looking to make a career in music?
Be wary of anyone telling you to do things their way, but at the same time, don't shut an idea down just because it wasn't yours.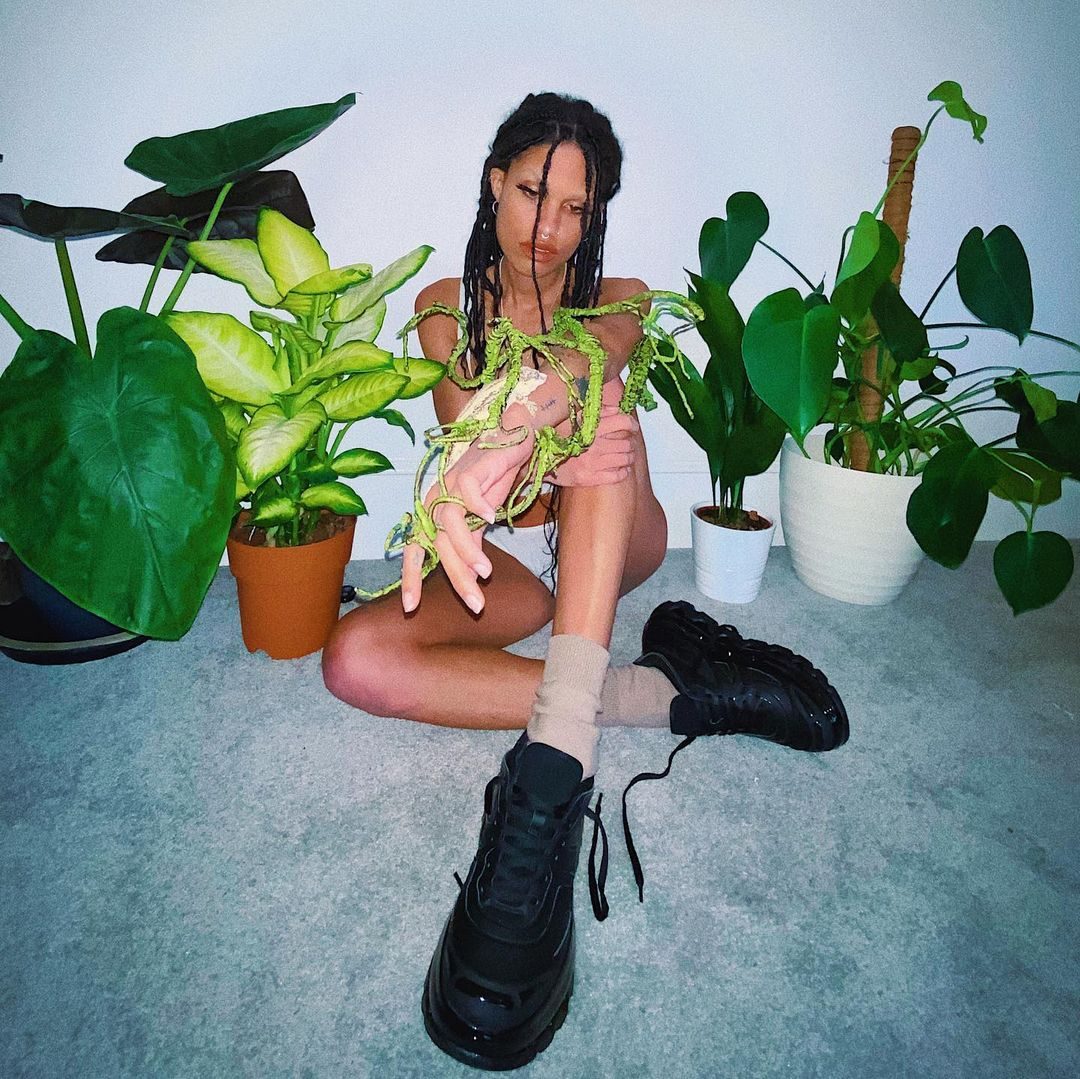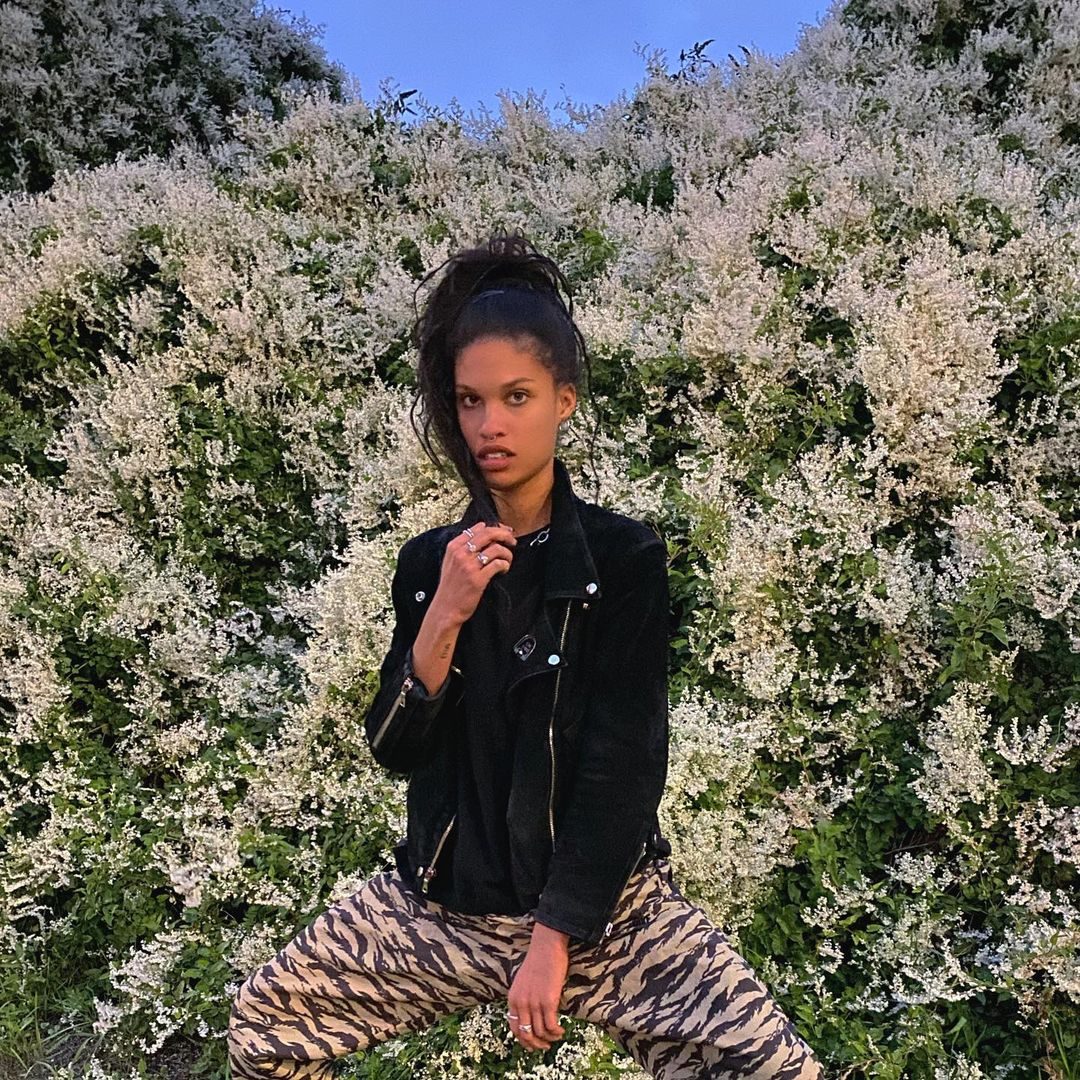 What's your plan for 2021?
I don't think I'm making a plan. 2020 taught me better.
STREAM

KENZIE TTH

's

NEW SINGLE, 'NEEDED MORE'