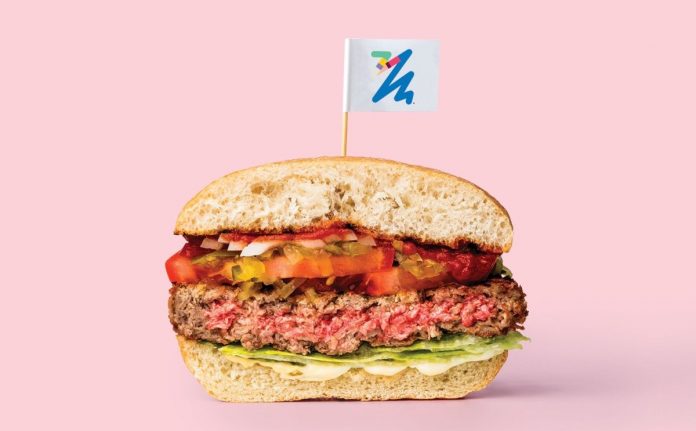 The plant-based food manufacturers that are Impossible Foods recently shared all in a recent press conference. Specifically, they announced plans to expand their library of substitute animal products past meat, this time taking on eggs and milk.
Although there are already several substitutes to cow's milk, such as soy, rice, almond and oat to name a few, Impossible Foods recognise that these aren't like the real thing. Now, although some prefer the alternative taste consistency, others want to stay true to the udder for these reasons. That's why Impossible Foods are focusing on developing faux milk that aims to replicate the stuff that comes from cows.
To prove their point, the company's food lab showed Impossible Milk side by side to multiple other alternatives as well as cow milk. Not only did it look like real thing, but Impossible Milk is said to be just as creamy, does not curdle in hot beverages and can be frothed.
Given the rise in popularity when it comes to plant-based products, Impossible Foods not only announced their plans on an upcoming crackable fake egg but that they are looking to expand their business. Consequently, the company are looking to double the size of their research and development team over the next 12 months.
One way they will do this is via their "Impossible Investigator" project which aims to draw scientists from all over the world to join them on their mission. Impossible Foods said they will have the "facilities, resources and innovative environment to create an entirely new technology platform to replace animals as our technology for turning plants into meat, fish and dairy foods."