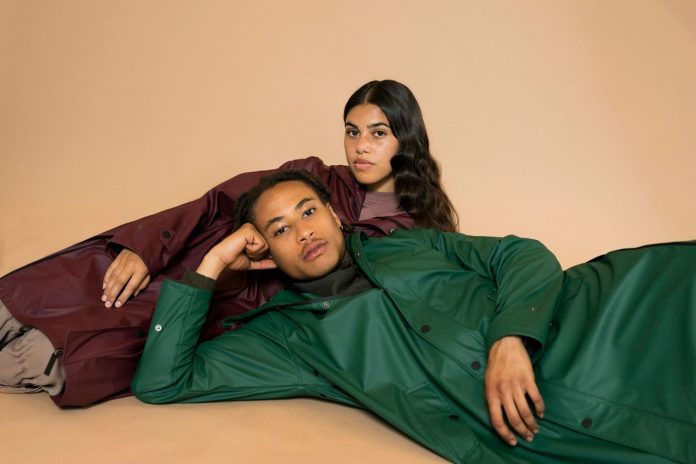 With at least 130 days of rain every year and more than one-third of the country being below sea level, it's unsurprising that the Amsterdam-based brand, MAIUM, have focused their attention on functional rainwear. Despite the focus on function, MAIUM's AW20 collection is one of the most easy-to-wear, and easy-on-the-eye ranges yet.
Specifically, MAIUM's latest collection arrives with both colourful and monochromatic options, most of which boast their signature zippers on the side of each garment. These zippers allow the pieces to transform into ponchos, keeping your bike handles, as well as your hands, dry.
You can also expect bucket-hats from the collection, these, like the rest of the collection, utilise a sustainable and innovative design. To be more precise, the collection is crafted from recycled PET bottles. Furthermore, the products are Vegan and cruelty-free, making use of a biodegradable PU coating.
Take a look at MAIUM's AW20 range below. If you like what you see then head over to MAIUM's website to cop your favourites.