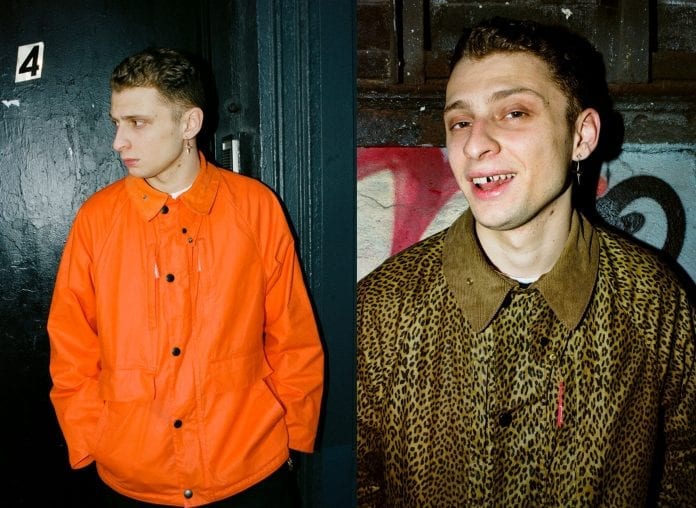 UPDATE 26/07/2020: The news has just broken that Barbour and Supreme's Spring 2020 capsule is set to return. Specifically, the staple-filled range is said to be restocked on the 30th of July, with all of the products set to release via Barbour's online store.
After teasing a brand new collaboration with the British luxury and lifestyle brand that is Barbour, Supreme has made it clear that they won't be back on Thursday alone. Originally made with the sea-based labourers in mind, Barbour's outwear has become renowned for its durability and construction standards, something which makes them perfect base garments for an update.
With the garment construction taken care of thanks to dousing heavy cloth with a hot mix of oil, wax and gum, Supreme looked to reimagine Barbour's most street-suitable products with new aesthetics in mind. Consequently, a waist bag, crusher hat, camp cap and field jacket have all been selected, arriving in either leopard print, all-orange, or a more subtle black.
Take a look at the Supreme x Barbour Spring 2020 collection modelled by the English skater Blondey McCoy below. If you like what you see then head over to Supreme's online store on the 7th of May. The Japan-based e-store will receive the collection on the 9th instead.