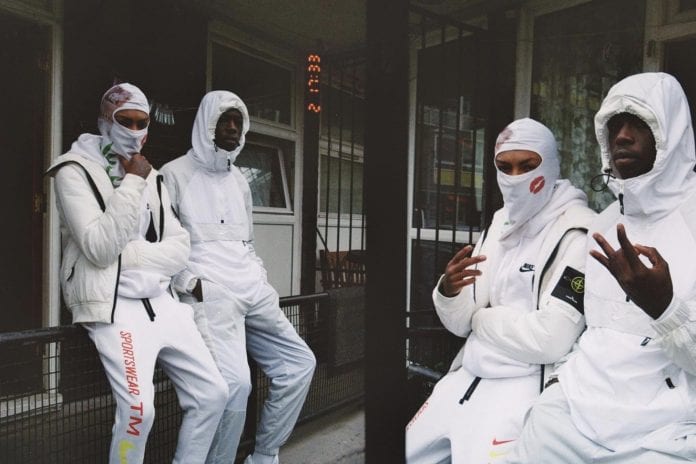 After capturing the attention of his soon-to-be peers at the age of 15, the now 18-year-old mask-wearing rapper that is SL has been continuing to build momentum on a global scale for the last three years.
Well, just last night the MC and self-confessed trapper pleased his fans after dropping yet another music video, following up his previous visual, 'Bad Luck', which dropped just a month ago. Unlike his first breakout cut 'Gentleman', his newest track 'Little Bird' taps production that comes from overseas. Specifically, this track saw SL team with the renowned producer that is Kenny Beats, utilising a slower and more relaxed flow on the hard-hitting beat.
When it came to the visuals, the direction was provided by Oliver Jennings, a creative who went above and beyond to shoot this. Utilising SL's white Tesla in a sheep pasture, a plane flying a Black Lives Matter banner and many other eye-catching locations, it's hard to deny that the video hits as hard as the track.
Take a look at SL's 'Little Bird' music video below, if you like what you see then you're in luck as his SELHURST SE25 project dropped today, you can also check it out below.