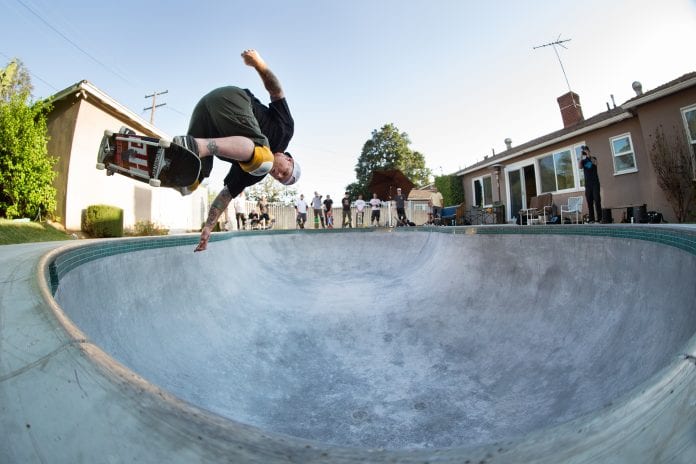 It was a sad day for skaters across the globe last week when the news spread that the skateboarding icon and gatekeeper, Jeff Grosso, tragically died in Newport Beach, California.
Grosso was an outstanding figure in the skate community, with his prolific legacy touching people of all ages and backgrounds. Grosso provided cunning commentary, a tenacious attitude, and preserved the core of that true gritty skateboarding lifestyle. This isn't to mention that Jeff Grosso excelled in his younger years, putting down a number of tricks that pushed the boundaries of the skate community and even competed in a number of events such as the X Games in 2010.
In order to celebrate his life, Vans are putting on a special ceremony via a YouTube livestream that will showcase never before seen footage of Jeff doing what he does best, along with personal video dedications from friends and family. Moderated by Chris Nieratko, the event will close with an intimate memorial gathering with respected skate names such as Steve Van Doren, Loveletters to Skateboarding co-creators Rick Charnoski and Buddy Coan, John Lucero, Steve Olson, Steve Alba and Lizzie Armanto.
The virtual gathering is taking place tonight, April 28—Grosso's birthday, and will be hosted on Vans YouTube and Vans Facebook at 12pm PST / 3PM EST / 8PM BST.
---
our latest podcast episode...